Erika Vincent
Director, Audit & Evaluation (Acting)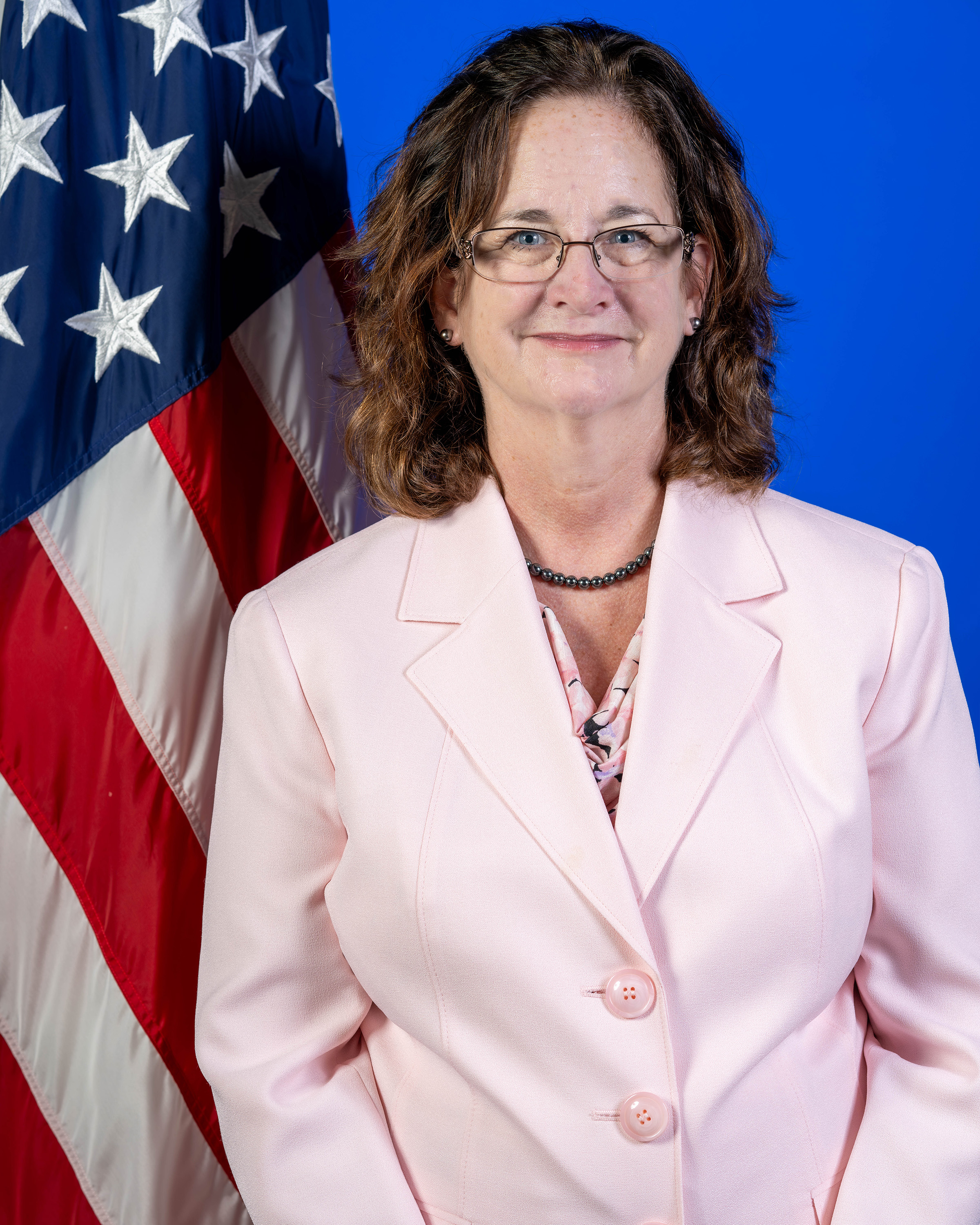 As the Acting Director of the FAA's Office of Audit and Evaluation, Erika Vincent leads an organization that provides a centralized, independent focus for safety-related concerns identified by hotline complaints and external oversight organizations, such as the Office of Special Counsel, the Government Accountability Office and the U.S. Department of Transportation Office of Inspector General (OIG). Ms. Vincent serves as the FAA's Whistleblower Ombudsman and also provides executive oversight of the FAA's hotlines for employees, air carrier employees and their contractors, and the general public. 
Ms. Vincent played a pivotal role in the creation of the AAE in 2011, where she served as Senior Technical Advisor until being appointed Acting Director in September 2022.
Prior to joining the FAA, Ms. Vincent led the Office of Special Investigations and Complaint Intake at the U.S. Department of Commerce Office of Inspector General. Her team identified and investigated allegations of fraud by employees of the U.S. Census Bureau during the 2010 Census.
Earlier in her career, Ms. Vincent served at the U.S. Department of Transportation Office of Inspector General, where she led investigations of aviation safety concerns. 
Ms. Vincent is active in Habitat for Humanity and the Fisher House Foundation, which builds comfort homes where military and veteran families can stay free of charge while a loved one is hospitalized.
She has a Master's Degree in public policy from Georgetown University and a B.A. in history from Christopher Newport University. She resides in Northern Virginia.
 
Last updated: Wednesday, August 9, 2023