Office of NextGen Career Spotlight
The Next Generation Air Transportation System (NextGen) relies on our dedicated professionals to continuously innovate air traffic systems through their work with leading-edge systems, models, and technology.
Our teams include engineers, computer scientists, program managers, budget and finance analysts, communications specialists, and more. 
The Office of NextGen transforms research and development into reality and designs the air traffic control systems of the future.
These videos may help you envision what it would be like to work in the FAA's Office of NextGen.
---
Tech and R&D at the FAA (0:46)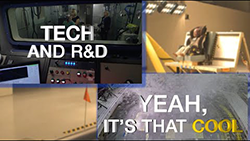 The FAA has exciting technical and research and development career opportunities with the Office of NextGen.
FAA 101 (6:40)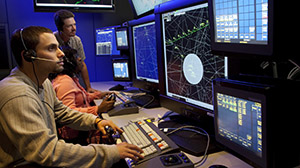 Learn how the FAA provides the safest and most efficient aerospace system in the world.
Aviation Creates Future Aviators & Innovators (0:54)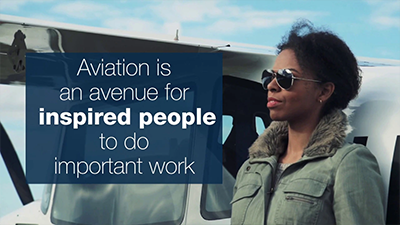 Aviation isn't just for pilots; the FAA is an avenue for STEM professionals and a host of other disciplines to do meaningful, important work.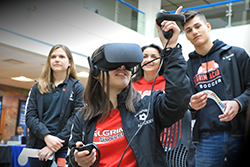 All Systems Go for Internships at the FAA
Discover FAA interns and internship opportunities.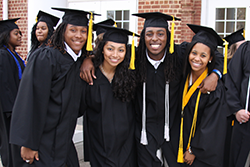 Meet FAA employees who are also HBCU graduates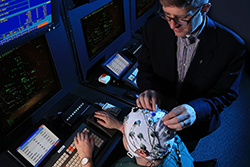 Spotlight on STEM Career Choices at the FAA
Learn about the wide variety of STEM careers at the FAA and some of the valuable STEM professionals who work here.
---
Job Opportunities
The Office of NextGen conducts video simulations and live testing on the ground, in the air, and in space. We partner with NASA and other government agencies, the aerospace industry, and organizations worldwide to assure the future of U.S. aviation. Opportunities abound in the Office of NextGen for careers in science, technology, engineering, and math (STEM).
Last updated: Friday, May 5, 2023