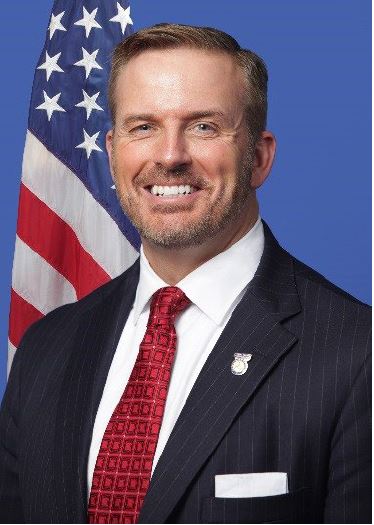 Warren Randolph is the Federal Aviation Administration's Deputy Executive Director of Accident Investigation and Prevention for Aviation Safety. He is responsible for leading a world-class analytical capability based on safety management system principles, sound safety data/information analysis and sharing processes that enable assessment of future hazards and emerging safety risks.
Mr. Randolph is an experienced leader with proven and demonstrated expertise in safety risk analysis, program management and international safety teams. Prior to his Deputy Executive Director position, Mr. Randolph served as the Director of the Analytical Services Division (AVP-200) where he managed a number of key agency programs including the Aviation Safety Information Analysis & Sharing (ASIAS), ASRS, SSMT, and the GA Survey. Before that, he served briefly with the ATO's Performance and Analytics group in AJI where he gained a broader understanding of the ATO's safety analytic approaches. Prior to AJI, Mr. Randolph contributed his talents as the Manager of the Program Management Division (AVP-220) for 5 years leading support to the U.S. Commercial Aviation Safety Team (CAST), the ASIAS Executive Board and the General Aviation Joint Steering Committee(GAJSC). Moreover, before AVP, Mr. Randolph served in a host of other safety and analytical support efforts in both the FAA and private sectors where he mastered skills inData, Modeling, and Systems Analysis.
Over 25 years ago, Mr. Randolph started his career in aviation as an aerodynamicist supporting multiple flight simulation platforms for the U.S. Coast Guard and U.S. Air Force. He is a private pilot and holds an Airframe and Powerplant license.
Mr. Randolph earned a Bachelor of Science from Purdue University.