Cybersecurity Testing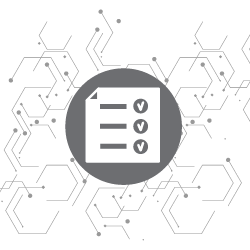 About Us
The primary functions of Cyber Testing (CT) are:
Conduct vulnerability and compliance scanning and penetration testing on ATO systems and to develop Security Assessment Reports in support of System Authorizations.
Maintain the NAS Cyber Engineering Facility (NCEF) to support ACG tools, including NORA, ATOM, and IRIS and to provide a testing environment for new devices such as taps and other edge devices.
Maintain the NAS Cyber Monitoring System (NCMS) and on-board ATO systems to the NCMS in support of NAS Cyber Operations (NCO).
Mission
The CT Mission is to conduct independent security and vulnerability assessments and report on the security posture of all ATO systems and assets by testing and evaluating compliance to security requirements, maintain the NCEF, and to support the NCMS utilized by the NCO.
Manager
Reference Materials
Last updated: Wednesday, August 31, 2022