Program Management Office - ISS Working Group
About Us
T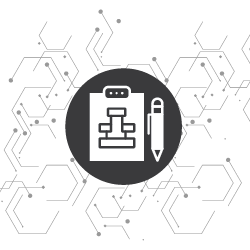 he primary functions of PMO ISSWG are: ISSWG Leads Deborah Daleo and Tony Sazon. Members of the ISS Working Group were selected by each PMO Directorate.
Mission
The PMO ISSE Framework is a set of processes, products, and clearly defined ISSE responsibilities designed to achieve a targeted set of security outcomes for the PMO and the ATO.
System Security Engineering Work in the PMO crosses all AMS stages. Establishment of the ISSE Framework ensures facilitation of a consistent and efficient method to perform this work.
Manager
Reference Materials
Last updated: Wednesday, August 31, 2022