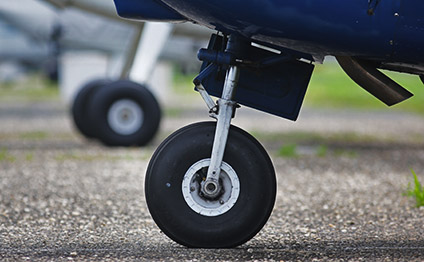 March 5, 2021 – Get a heads-up on any daily impacts to normal air traffic operations.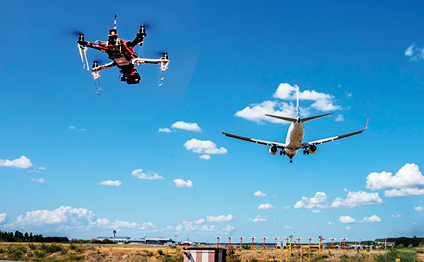 March 2, 2021 – Airports will evaluate technologies and systems that could detect and mitigate safety risks posed by unmanned aircraft.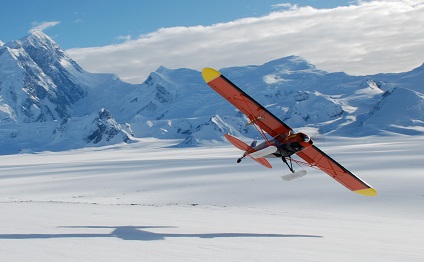 March 1, 2021 – This month's FlySafe topic looks at the safety benefits of expanding your aeronautical horizons.