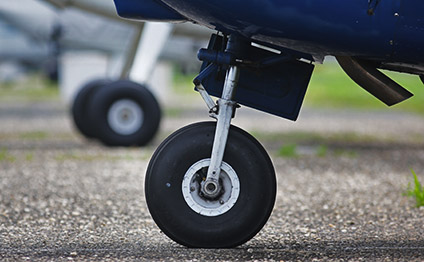 May 12, 2021 – Get a heads-up on any daily impacts to normal air traffic operations.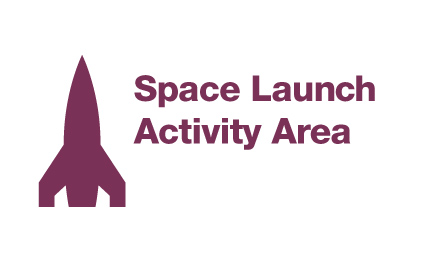 May 5, 2021 – Supports Pilot Safety and Airspace Awareness as Commercial Space Operations Continue to Increase.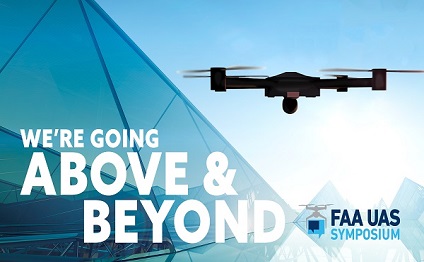 May 4, 2021 – The 2021 FAA UAS Symposium will be held as a virtual event with episodes in June and September.