News Search
Media Resources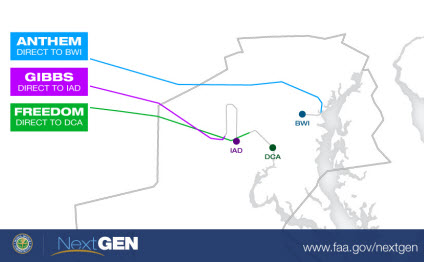 November 25, 2014 – FAA announces NextGen air routes for Washington airspace in time for the busy holiday travel season.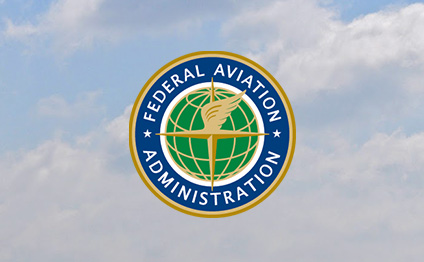 November 25, 2014 – The Federal Aviation Administration activated a Temporary Flight Restriction (TFR) over Ferguson, Missouri.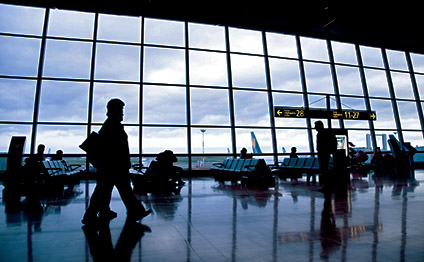 November 24, 2014 – The FAA asks travelers to fly safe this holiday season.