News Search
Media Resources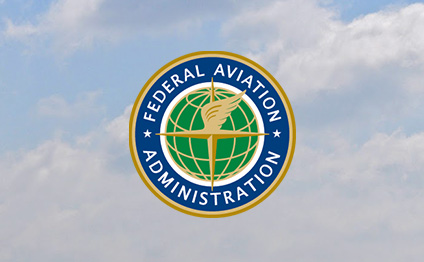 July 23, 2014 – Agency continues to monitor the very fluid situation and will take additional actions, as necessary.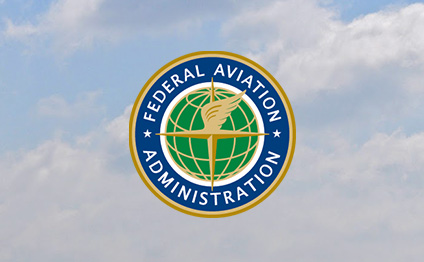 July 23, 2014 – Yesterday's notice is still in effect for up to an additional 24 hours.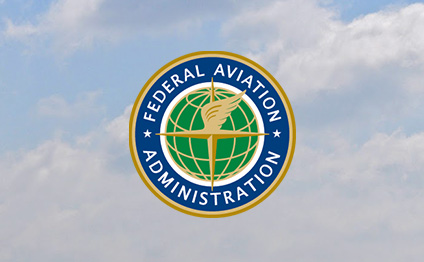 July 22, 2014 – U.S. airlines prohibited from flying to or from the airport for a period of up to 24 hours.