News Search
Media Resources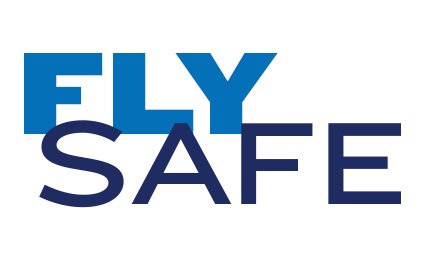 October 1, 2015 – This month the Fly Safe campaign focuses on how to survive an accident.

September 30, 2015 – "No Drone Zone" Public Service Announcement will air at Denver International Airport.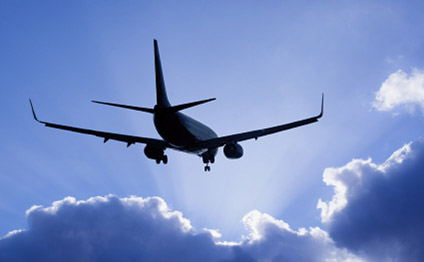 September 28, 2015 – New agreements between the United States, Canada and Europe will eliminate duplicate efforts.