News Search
Media Resources

January 29, 2015 – Seahawk and Patriot fans will be flying more direct routes thanks to NextGen.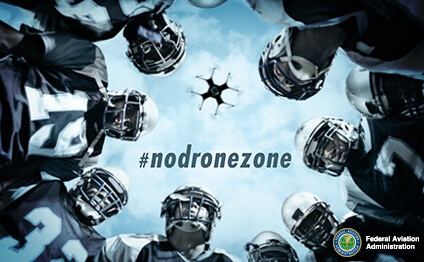 January 28, 2015 – The Super Bowl is a no drone zone, so leave your drone at home.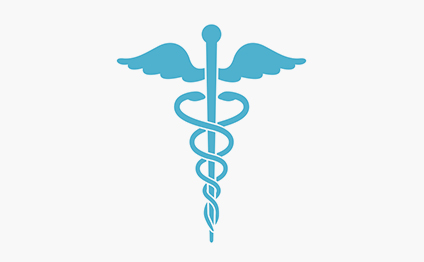 January 23, 2015 – FAA gives Aviation Medical Examiners new guidance on how to address pilots at risk for sleep apnea.