General Aviation Safety Challenges
Every airport is unique, and complex runway and taxiway configurations can lead pilots to make mistakes in the air and on the ground, but there are several general aviation safety challenges pilots frequently encounter. The From the Flight Deck videos below address some of those common issues and offer ways to stay safe. Click to view the videos below or read more about them. You can also learn more about From the Flight Deck, check out a map of all current and forthcoming airport video locations, or watch From the Flight Deck videos on complex airfield geometry challenges pilots may encounter.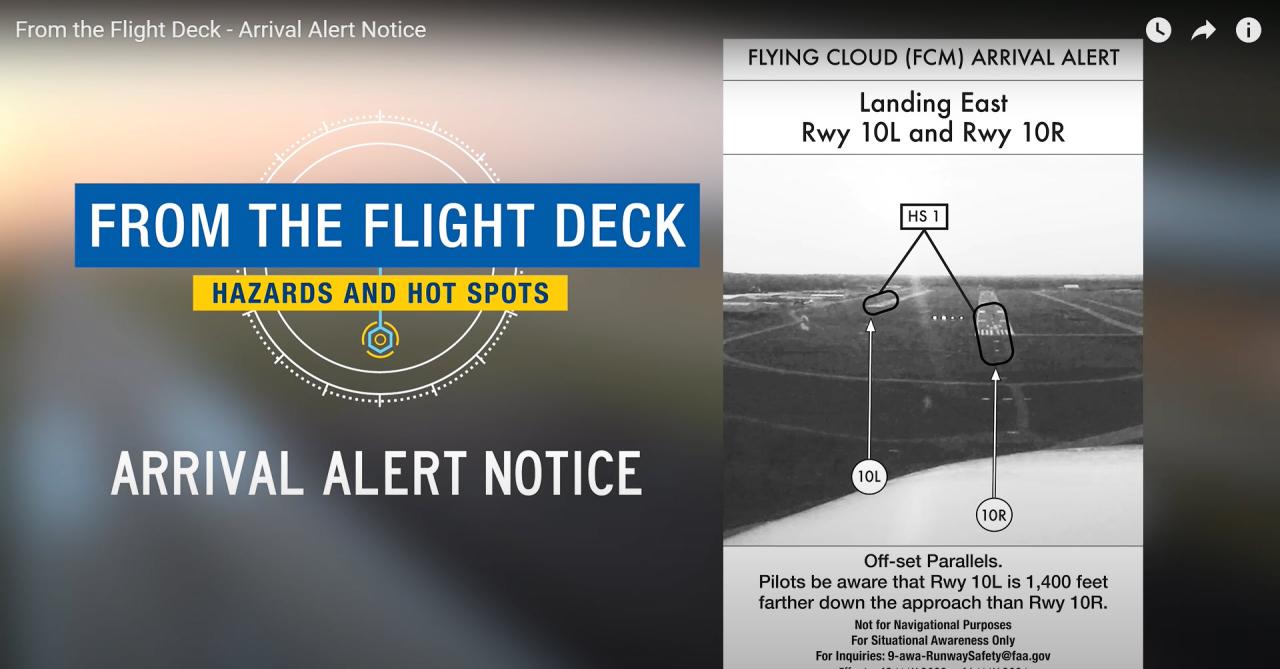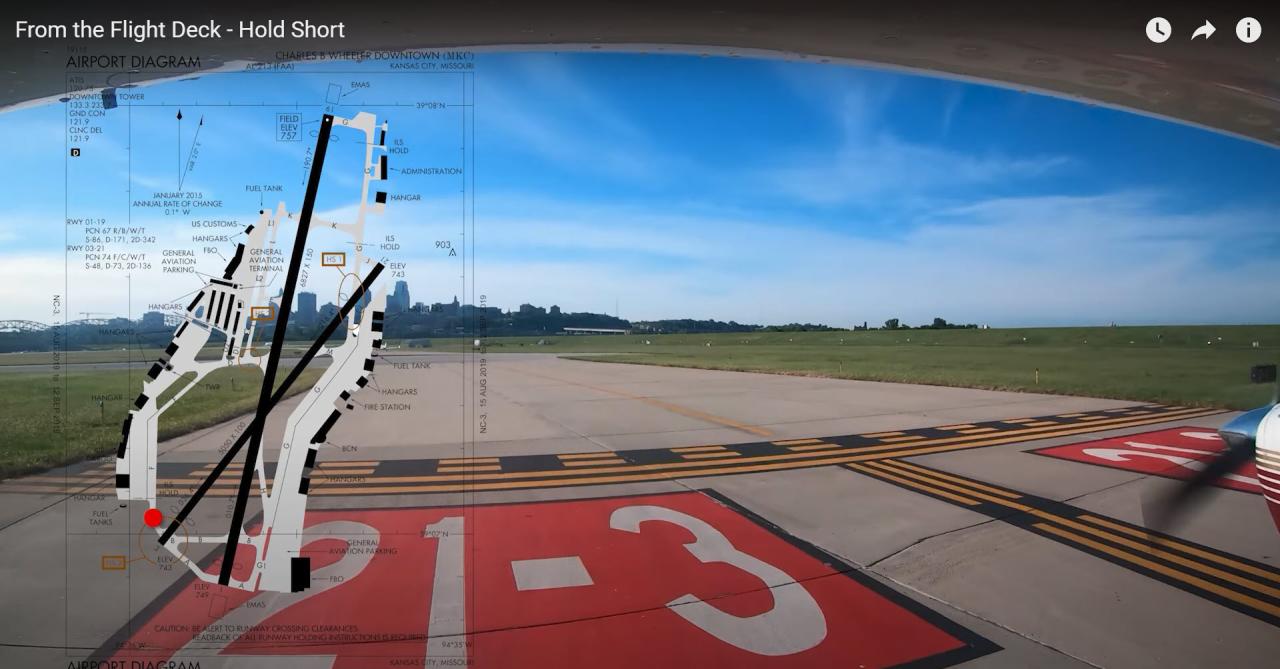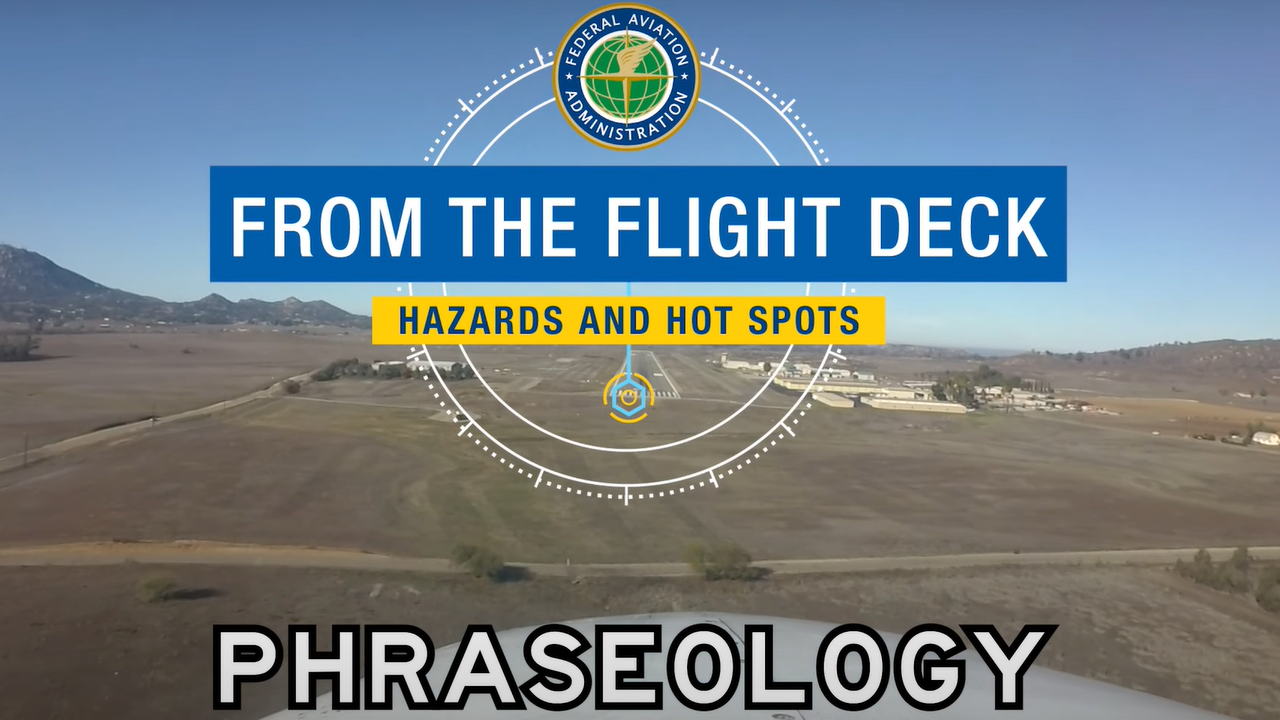 General Links
Here are some links to current FAA information.
Some Advisory Circulars for Reference 
Last updated: Tuesday, August 29, 2023