From the Flight Deck
FAA's From the Flight Deck video series provides pilots with actual runway approach and airport taxiway footage captured with aircraft mounted cameras, combined with diagrams and visual graphics to clearly identify hot spots and other safety-sensitive items.
View the map below for From the Flight Deck videos and links to location-specific safety information, as well as content on general aviation safety challenges and complex airfield geometry pilots may encounter. New locations will be added to the map as videos become available. Subscribe to the FAA's YouTube channel to be notified when new videos are published.
To supplement From the Flight Deck videos, we began publishing additional "Pilot Handbook" content. This content includes details such as airport-specific cautions, information local controllers want pilots to know, airport communications, airspace details and other preflight planning resources. This supplemental content is currently available for over 40 airports across the NAS, with more content in development. View the map below to find Pilot Handbooks currently available. 
Primary Traffic Type

Video Status
From the Flight Deck Video Available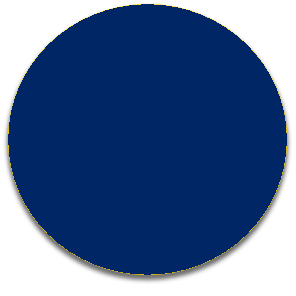 Pilot Handbook and Video Available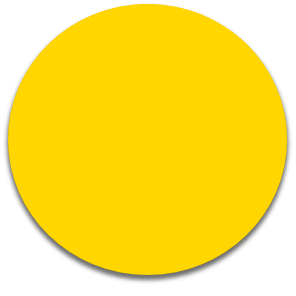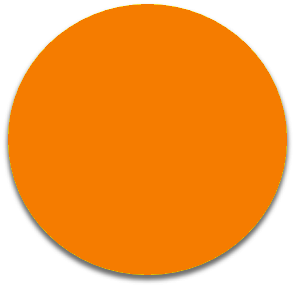 Other Videos