All drone pilots, new or experienced, benefit from rules and safety tips to help you fly safe. More importantly, drone safety is the law. Find relevant resources below according to how you use your drone. Whether you're a public safety drone operator, certificated remote pilot, model aircraft flyer, or a drone racer, you're in the right place to learn about integrating these new entrants into our national airspace system.
Are You Ready For Remote ID?
All drones requiring registration, including those flown for fun, for business, or for public safety, must be operated in accordance with the Remote ID rule beginning on September 16, 2023.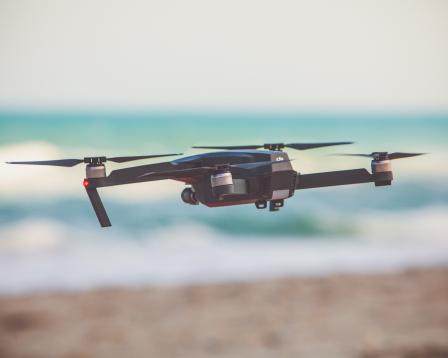 869,472
Drones Registered
348,057
Commercial Drones Registered
516,835
Recreational Drones Registered
4,580
Paper Registrations
331,573
Remote Pilots Certified
518,104
TRUST Certificates Issued