Providing the Safest, Most Efficient Aerospace System in the World.
Latest News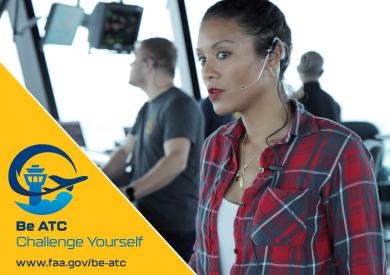 The application window to hire the next generation of air traffic controllers is NOW OPEN through June 27 for all eligible U.S. citizens.  Anyone interested in becoming an air traffic controller can view more about eligibility requirements and application instructions at faa.gov/be-atc.
Featured Topics
A once-in-a-generation $25 billion investment to build a safe, sustainable, and equitable aviation system.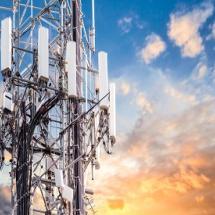 The FAA is working to assess how radar altimeters will safely perform with 5G.