Providing the Safest, Most Efficient Aerospace System in the World.
Latest News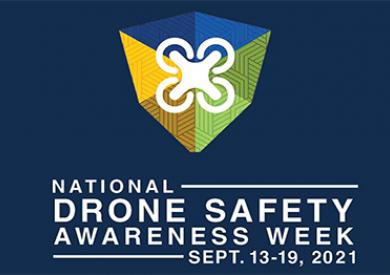 Safely integrating drones into the National Airspace System is a key priority for the Federal Aviation Administration (...
Featured Topics
The FAA licenses all commercial space launch and reentries and the operation of commercial launch and reentry sites.