Providing the Safest, Most Efficient Aerospace System in the World.
Latest News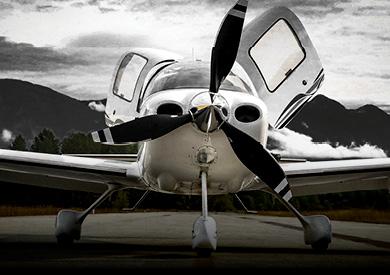 WASHINGTON – The U.S. Department of Transportation's Federal Aviation Administration (FAA) proposes a $382,000 civil penalty against Universal Flight Training of Sarasota, Fla.,  for allegedly conducting illegal passenger-carrying flights. The FAA alleges that...
Featured Topics
The FAA licenses all commercial space launch and reentries and the operation of commercial launch and reentry sites.