Providing the Safest, Most Efficient Aerospace System in the World.
Latest News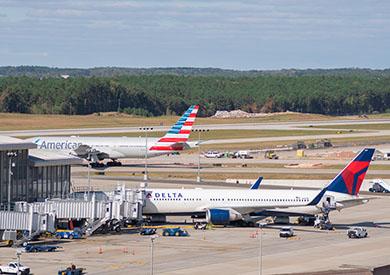 RALEIGH — The Federal Aviation Administration (FAA) and the Raleigh-Durham Airport Authority invite the public to discuss the draft Environmental Assessment (EA) for a proposed runway replacement project at...
Featured Topics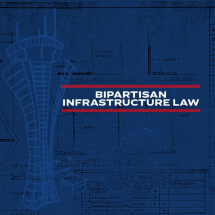 A once-in-a-generation $25 billion investment to build a safe, sustainable, and...