Providing the Safest, Most Efficient Aerospace System in the World.
Latest News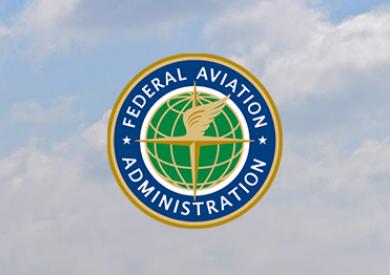 The FAA issued new approvals Thursday that allow an estimated 78 percent of the U.S. commercial fleet to perform low-visibility landings at airports where wireless companies deployed 5G C-band.
Featured Topics
A once-in-a-generation $25 billion investment to build a safe, sustainable, and equitable aviation system.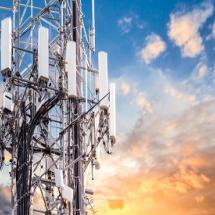 The FAA is working to assess how radar altimeters will safely perform with 5G.