Providing the Safest, Most Efficient Aerospace System in the World.
Latest News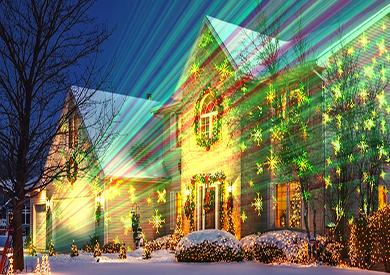 Laser-Light Displays Can Distract of Temporarily Blind a Pilot, Don't Get Fined or Go to Jail!
Featured Topics
A once-in-a-generation $25 billion investment to build a safe, sustainable, and equitable aviation system.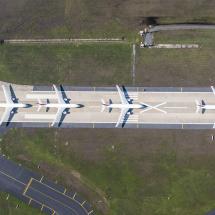 New program saves fuel, reduces emissions, and ensures more on-time departures.