Providing the Safest, Most Efficient Aerospace System in the World.
Latest News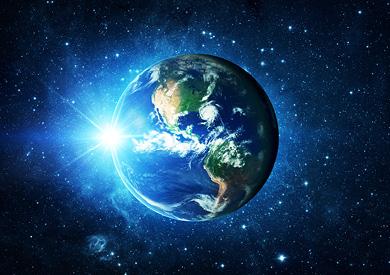 WASHINGTON — The Federal Aviation Administration is proposing a rule to limit the growth of new orbital debris and reduce the potential for collisions with spacecraft and satellites to promote a sustainable space...
Featured Topics
Improving infrastructure reliability, increasing safety, and creating jobs at one of the Nation's busiest airports.