Providing the Safest, Most Efficient Aerospace System in the World.
Latest News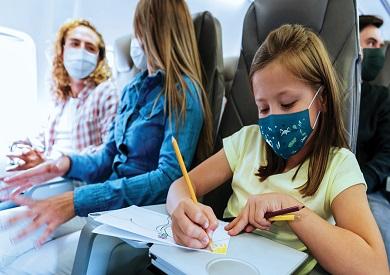 The rate of unruly passenger incidents on commercial flights has dropped sharply since the Federal Aviation Administration (FAA) launched its Zero Tolerance campaign but the rate remains too high, according to new data released today.
Featured Topics
The FAA licenses all commercial space launch and reentries and the operation of commercial launch and reentry sites.