Providing the Safest, Most Efficient Aerospace System in the World.
Latest News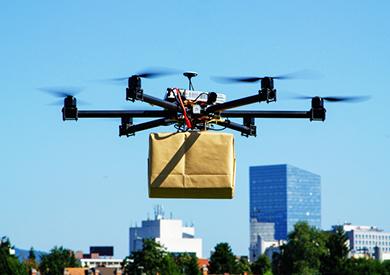 WASHINGTON— The FAA is seeking public input on four requests to conduct beyond visual line-of-sight (BVLOS) drone operations at or below 400 feet. If granted,...
Featured Topics
Improving infrastructure reliability, increasing safety, and creating jobs at one of the Nation's busiest airports.