Providing the Safest, Most Efficient Aerospace System in the World.
Latest News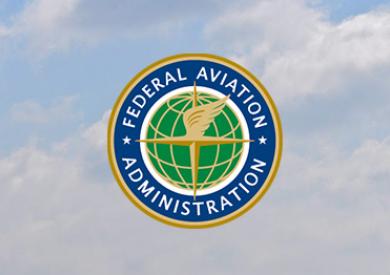 The FAA has closed the Blue Origin New Shepard 23 mishap investigation. The final report cites the proximate cause of the Sept. 12, 2022, mishap as the structural failure of an engine nozzle caused by higher than expected engine operating temperatures. The FAA required Blue Origin implement 21...
Featured Topics
Improving infrastructure reliability, increasing safety, and creating jobs at one of the Nation's busiest airports.