Sustainable Tower Design Initiative
After a nationwide solicitation, the FAA has selected a sustainable design by Practice for Architecture and Urbanism (PAU) of New York for new airport traffic control towers at many municipal and smaller airports across the United States. The adaptable design meets key sustainability requirements including:
All-electric building systems
Materials and products free from chemicals known to pose health risks
Thermally efficient façade
High-recycled steel and metal products
Renewable mass timber when usable
Ground-source heating and cooling in some environments
The FAA's preferences included that the design have standardized elements to reduce construction and operational costs while allowing for the building to be tailored to local climate and location issues such as very high and very low temperatures, wet and dry environments, and high winds. PAU's standardized yet highly flexible design can adjust the tower height to meet specific airport traffic and sightline requirements, allow for customizable colors and materials to meet the needs of the individual communities, and prioritize the health and wellness of air traffic controllers through its interior systems.
 
These new airport traffic control towers will mean that smaller airports can handle more flights, more sustainably and more affordably. I look forward to seeing this design go from the drawing board to construction sites across the country, helping our nation's airports support more travelers, grow their local economies and prepare for the future of low-carbon aviation. - U.S. Transportation Secretary Pete Buttigieg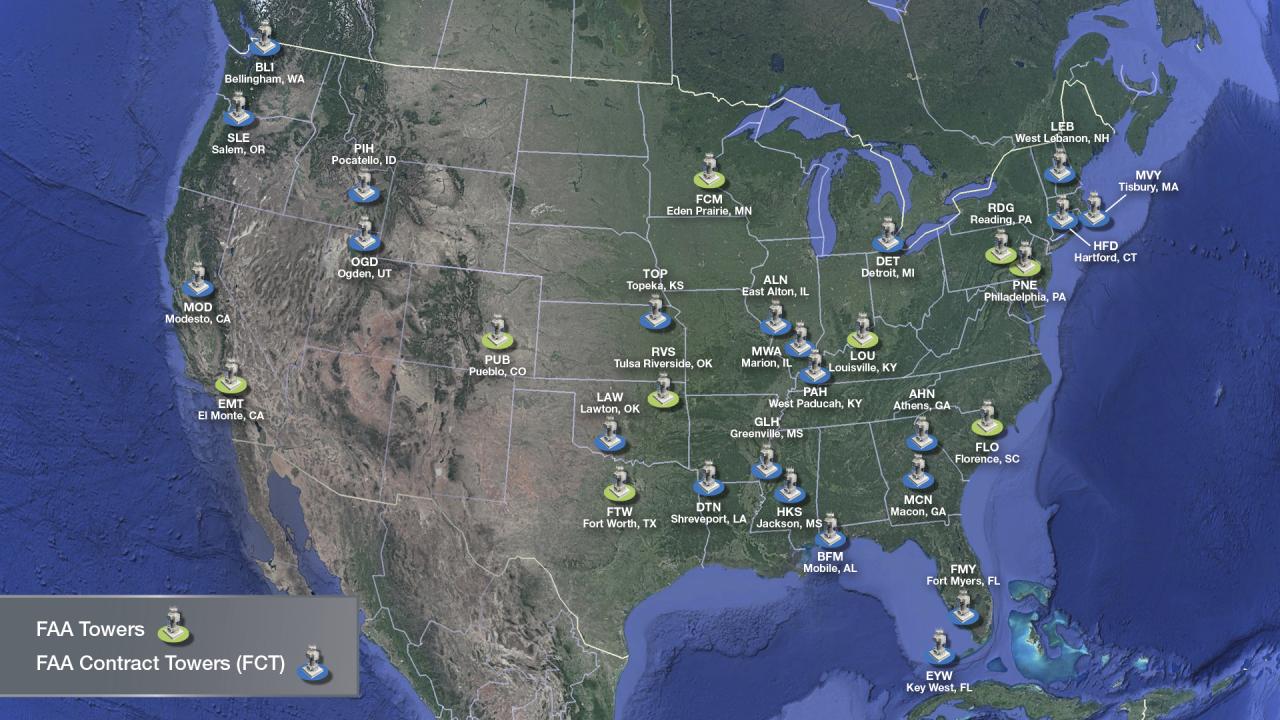 The initial set of 31 control towers at candidate airports (pg. 664) would replace towers that are functioning beyond their intended design life. The towers will range in height from 60 to 119 feet. The FAA has set aside more than $500 million from the Bipartisan Infrastructure Law to support site evaluation, preparation, and early construction activities.
The FAA issued a notice of the Draft Programmatic Environmental Assessment (PEA) for the Bipartisan Infrastructure Law-funded Airport Traffic Control Tower Replacement Program at airports across the nation. The Draft PEA analyzes the potential environmental impacts that may result from construction and operation of the proposed new towers and decommissioning and removal of the existing towers. A public comment period for the Draft PEA ends on July 31, 2023. To comment on the Draft PEA, visit the Federal Regulations portal with Docket ID: FAA-2023-1368.
The FAA expects to issue an environmental determination in late 2023, after the agency considers and reviews all substantive comments received during the comment period. The first groundbreaking could begin in 2024.
Find more information about the FAA and its sustainability efforts on its sustainability page. 
Tower Design Legacy
The FAA used a similar approach when it invited architectural firms to develop a modular design concept for new control towers. The agency ultimately selected a proposal from the company headed by rising architect I.M. Pei. Several of the 16 Pei-designed towers—including at Chicago O'Hare, Sacramento, Madison, and Jacksonville international airports—are still operating today.
Background on Airport Traffic Control Towers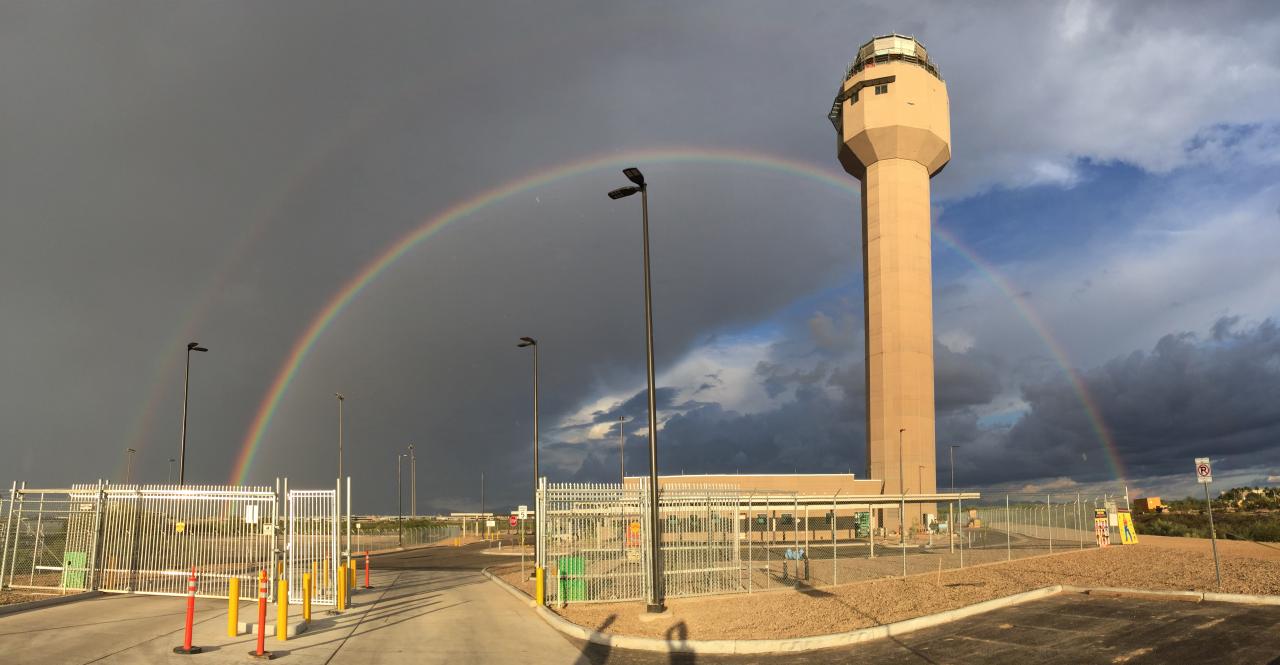 The FAA currently maintains more than 200 regional and municipal ATCTs across the U.S., many of which are due for replacement.  

By adopting an innovative design and streamlined construction approach to build a large number of new regional and municipal ATCT over a short period of time, the FAA may allow for the cost-efficient replacement of outdated facilities where the tower cab height can be adjusted to accommodate operational line-of-sight and other safety requirements.