EAGLE Initiative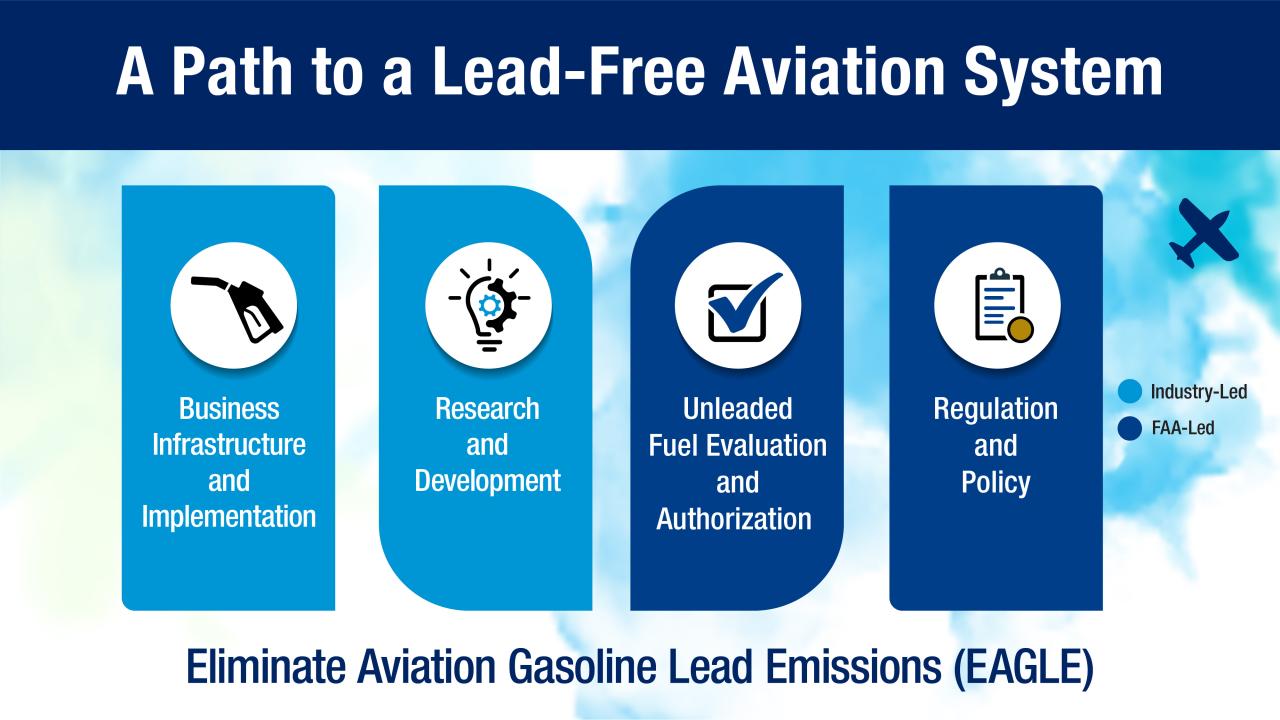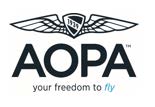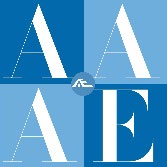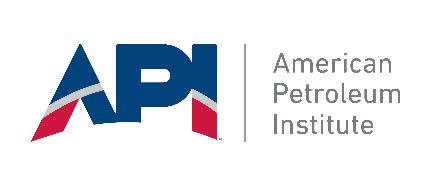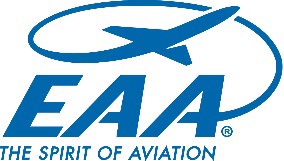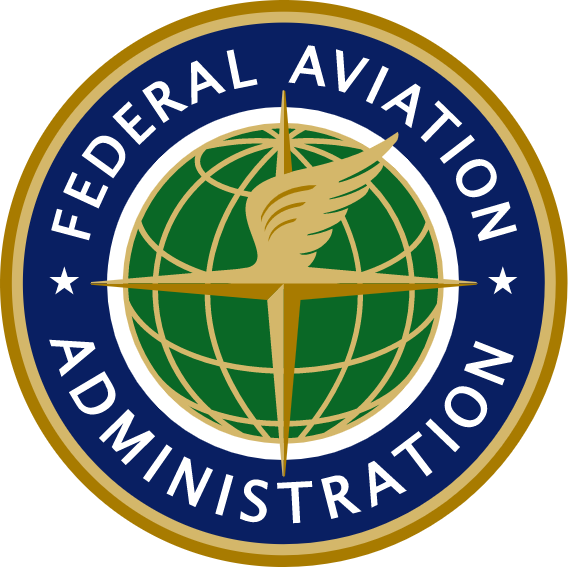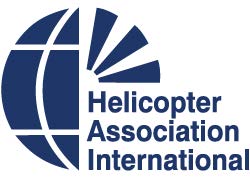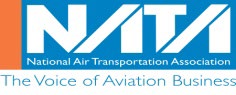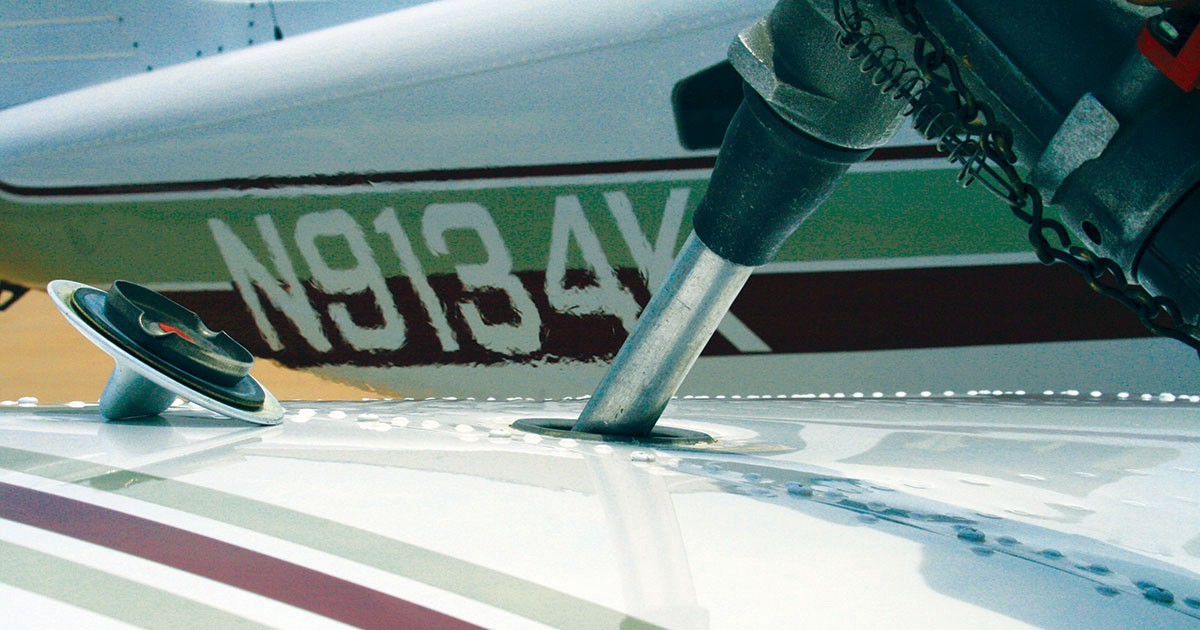 In February 2022, aviation and petroleum industry leaders and the FAA announced a new initiative that outlines how our country can safely eliminate the use of leaded aviation fuel by the end of 2030 without adversely affecting the existing piston-engine fleet. We have created a team named Eliminate Aviation Gasoline Lead Emissions (EAGLE). It is a government-industry partnership that also encompasses fuel producers and distributors, airport operators, communities that support general aviation airports, and environmental experts. Our work will focus on four pillars, each led by an industry or government expert: 
Develop Fuel Infrastructure and Access Viability
Support Research, Development and Innovation
Evaluate and Authorize Safe Fuels
Establish Necessary Policies
We are Fully Committed to EAGLE's Success
The EAGLE initiative is ambitious and comprehensive. Activity under all of the pillars started immediately with a stakeholders meeting in Washington, D.C. on March 16-17, 2022. See the materials below for details about the plan and the EAGLE partnership: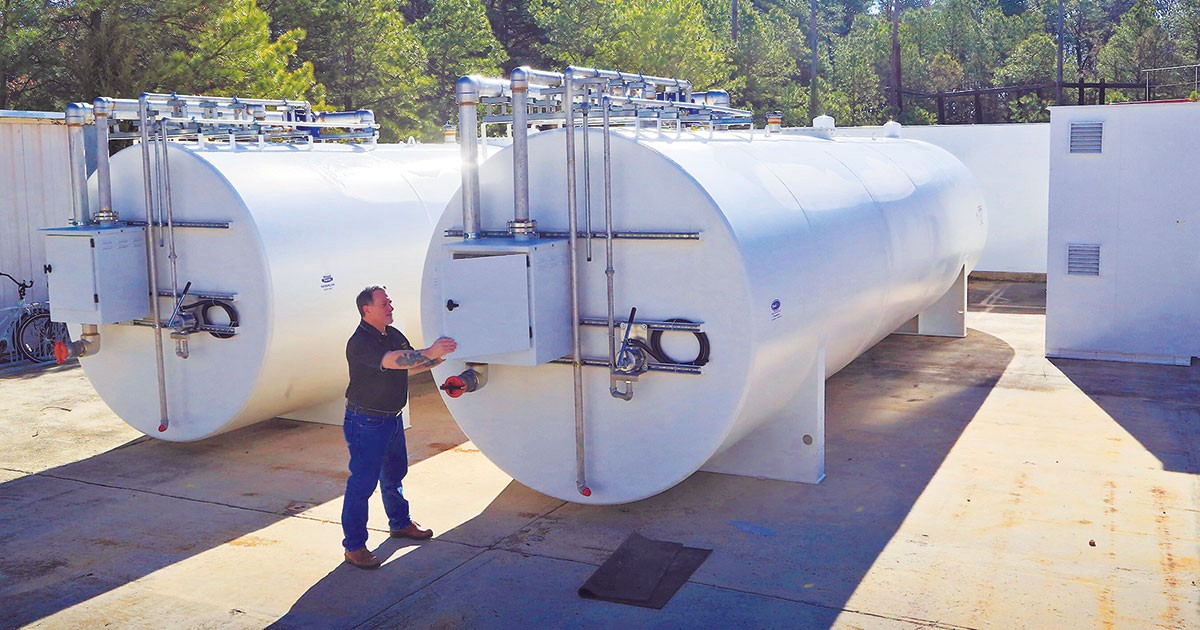 Government information about leaded and unleaded aviation fuel can be found on the FAA AvGas page, in an FAA letter to GA pilots and in the FAA Safety Briefing article, Looking at the Future of AvGas. 
The Latest on Reid-Hillview Airport
The FAA is working closely with the Santa Clara County community to create a lead-free future safely.
The agency met with leaders in early March 2022 and presented several paths to reduce emissions while keeping aviation accessible and safe. We are working through these potential options.
Aviation remains the last source of lead emissions in transportation, and the FAA is committed to moving diligently and safely to a better future.
Last updated: Friday, April 1, 2022