Air charter operations require a higher level of FAA pilot training and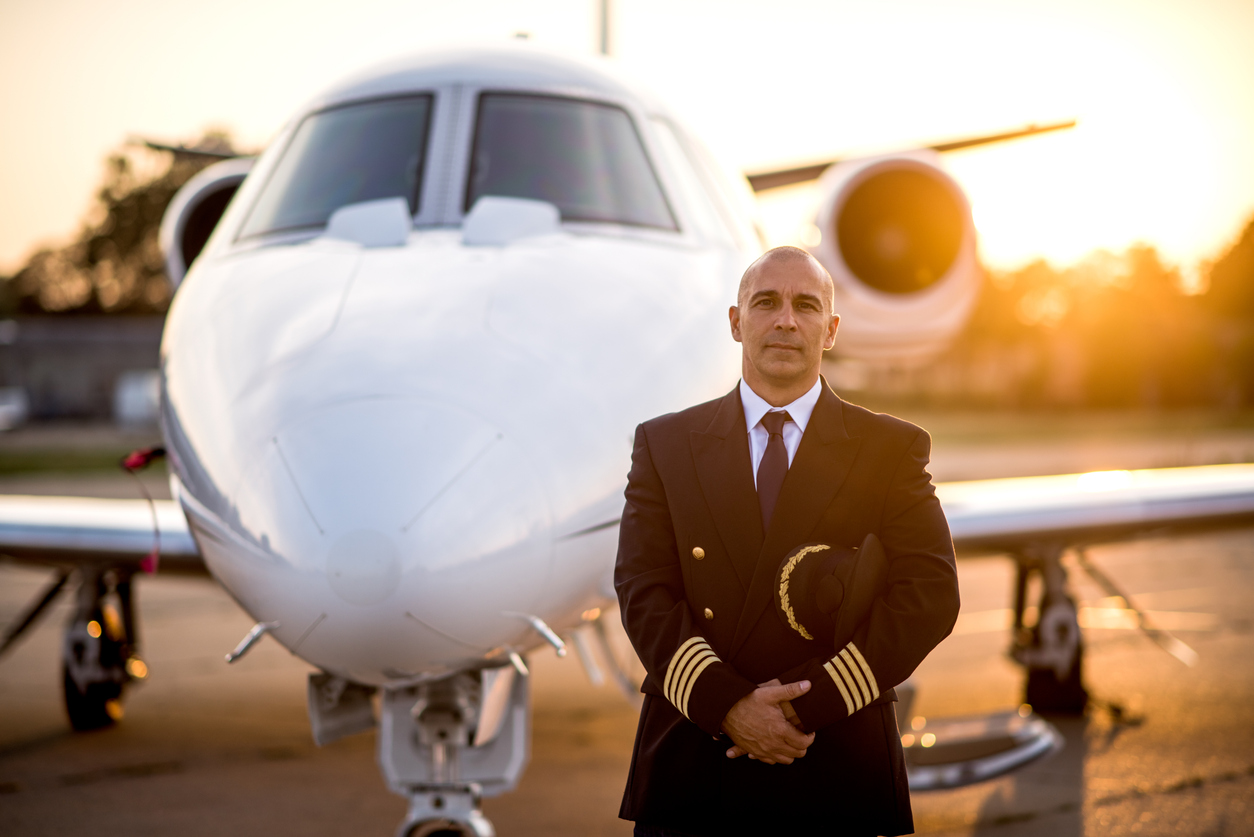 certification than pilots who may take family or friends for an airplane ride. Private pilots may neither act as pilot-in-command (PIC) of an aircraft for compensation or hire nor act as a PIC of an aircraft carrying persons or property for compensation or hire. To engage in air transportation a pilot must hold a commercial or airline transport pilot license and must operate the flights in accordance with the requirements that apply to the specific operation conducted (e.g., part 135). Read the FAA's Information Letter to Pilots below to learn about additional operational requirements when piloting an aircraft subject to a dry-lease agreement. 
Check out the FAA's Get Your Part 135 Certification YouTube playlist for a step-by-step of the application process.
Resources