Learn How to Ship, Pack, and Carry Dangerous Goods Safely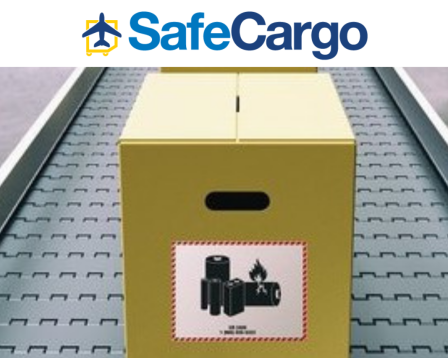 Learn the right way to prepare your dangerous goods shipment.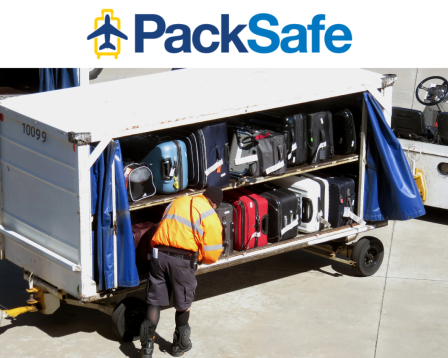 Should it go in checked or carry-on baggage? Find out!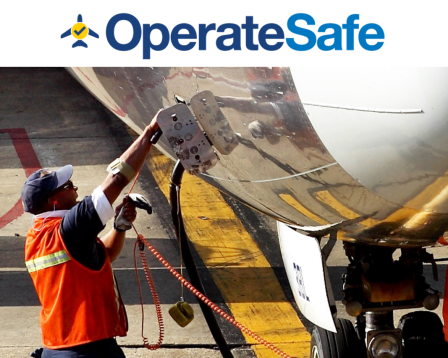 Will you carry dangerous goods? Know your responsibilities.
The Latest in Dangerous Goods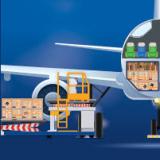 Monthly newsletter about the safe transportation of hazardous materials by air.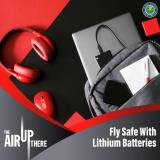 The FAA's The Air Up There podcast discusses how to fly with lithium batteries.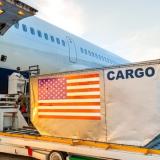 Do your part to keep our skies safe — learn how to ship #SafeCargo on our blog.