Alaska Dangerous Goods Resources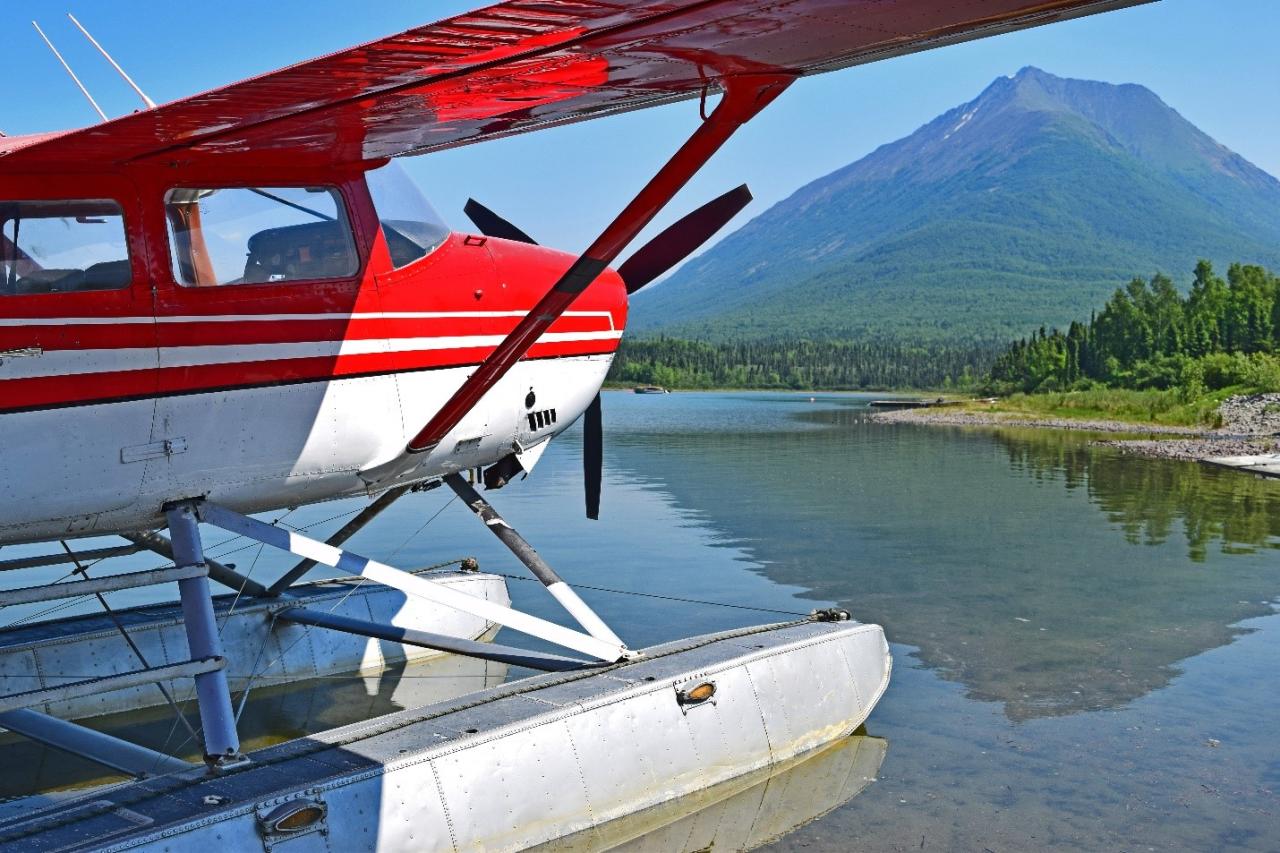 Aviation and Dangerous Goods are essential to life in Alaska, with 82 percent of the Communities in Alaska accessible only by air. For example, Ted Stevens Anchorage International Airport is #2 in the United States for the landed cargo weight and #5 in the world for cargo throughout. Much of the cargo into Alaska includes everyday consumer products that are Dangerous Goods that the residents of Alaska rely on to conduct life in this unique environment.  Alaska's terrain and infrastructure pose unique challenges to both the transportation of people and cargo. The FAA is committed to improving aviation transportation accessibility to all communities, while reducing the risk of carrying Dangerous Goods by air. The FAA Alaska Dangerous Goods page is designed to help provide all members of the Alaska aviation community with the information they need to help protect the people and aircraft they depend upon.
Help us grow safety communications:
The Alaska Dangerous Goods Resources & Links page has been created to be a continually growing and improving safety communication resource to help the Alaskan aviation community find and share safety information to reduce the risks of dangerous goods in aviation. The amount of information needed for the Alaska aviation community to make informed and educated safety decisions regarding dangerous goods cargo can be overwhelming.  Not only is there a tremendous amount of information in total, but it is also scattered all over the web. In order to promote safety, save time, and bring value to aviation safety stakeholders, the FAA Office of Hazardous Materials Safety is developing and growing this aggregate website. We are working to bring regulations, best practices, news, updates, insights, tips, guides, and articles into one location that can continue to grow in significance with input from you, the end users.  Please email hazmatinfo@faa.gov with your recommended aviation or dangerous goods related information or links that you believe could add value to this safety promotion website. 
Everyone has an important role in protecting the aircraft!
Reference on this website to any specific commercial products, process, service, manufacturer, company, or trademark does not constitute its endorsement or recommendation by the U.S. Government, DOT, or FAA. As an agency of the U.S. Government, FAA cannot endorse or appear to endorse any specific commercial products or services.
Top Requests
Last updated: Monday, September 12, 2022