Automatic Dependent Surveillance-Broadcast (ADS-B)
ADS-B is transforming all segments of aviation. Real-time precision, shared situational awareness, advanced applications for pilots and controllers alike – these are the hallmarks of ADS-B NextGen surveillance.
Real-time ADS-B is now the preferred method of surveillance for air traffic control in the NAS
General aviation is safer with ADS-B traffic, weather, and flight-information services
Safety and efficiency improve with advanced ADS-B applications
ADS-B improves safety and efficiency in the air and on runways, reduces costs, and lessens harmful effects on the environment.
Contact Us
For comments, questions, or additional information, please email adsb@faa.gov
---
ADS-B Coverage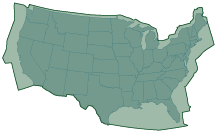 ---
Equip ADS-B
You must be equipped with ADS-B Out to fly in the airspace defined in 14 CFR 91.225. Learn More.
---
---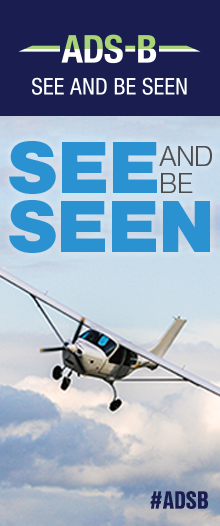 ADS-B Out Equipped?
Click here to find out if your equipment is working properly.
Have a TIS-B, FIS-B, or ADS-B problem to report?
Report an issue or concern with TIS-B, FIS-B, or other aspect of the ADS-B system.
Last updated: Wednesday, August 30, 2023