FAA Data Portal
DATA.FAA.GOV is the FAA's clearinghouse site for publicly available FAA data. Explore the FAA's continually expanding data catalog, including SWIM data, and access datasets via APIs.
Explore FAA Data
Explore the FAA's catalog of publicly available aviation data, curated with metadata and unified with common terminology and semantics. Spend less time searching for data, and more time using data to advance the safety and efficiency of the aviation industry. Data Catalog coming soon!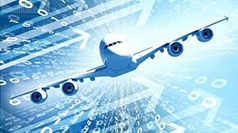 Developers can easily integrate FAA dataset into software applications thanks to the FAA's Application Programming Interfaces (APIs). Get started by creating an API key to access and use available web services.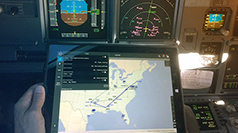 Since 2007, the FAA's SWIM (System Wide Information Management) program has provided access to aviation information through a single connection. Request access to SWIM via the Agreement Portal.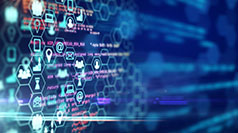 Explore aeronautical data produced by FAA's Aeronautical Information Services, the civil aviation authority providing the foundations for flight in the national airspace system.
Last updated: Tuesday, August 9, 2022