Small Airplane Accident Library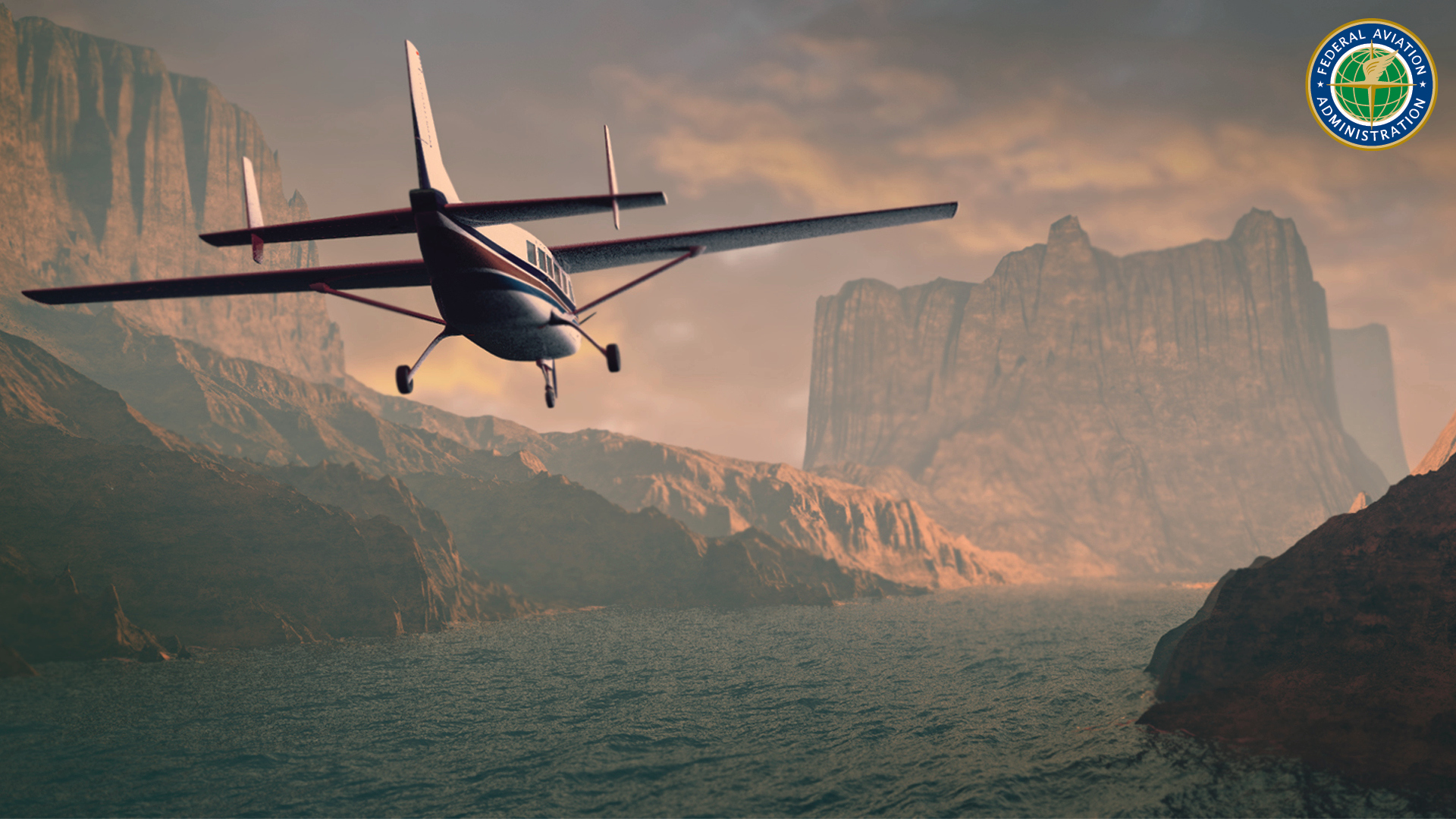 This library section, currently in its early development, includes lessons learned from small airplane accidents. In the United States, these aircraft types are regulated under airworthiness standard FAR Part 23 for airplanes in the normal, utility, aerobatic, and commuter categories.
There are approximately 350,000 small airplanes worldwide, with more than half based in the U.S. and more than a quarter from Europe. Unlike transport airplanes, which use about 500 airports globally, small airplanes access more than 9,200 airports in just the U.S. and Europe. With over 23 million flight hours conducted annually, two-thirds are related to business operations.
The purpose of this lessons learned library is to capture information related to selected accidents that contain key safety information, including resulting actions that have been taken in order to continue improving the safety of small airplanes. 
View Small Airplane Accident Library
Release 3, 3/1/2023
Total number of modules: 11
---
Accident Statistics
GAJSC Accident Data, Oct 2018 - May 2019, CICTT Defining Event
GAJSC Accident Data, 2011 - 2022, CICTT Defining Event
---
Arrangement of the library
Three different "perspectives" are used to arrange the accidents in this library and illustrate the complex interrelationship of accident causes. Each accident also contains at least one high level lesson related to a threat element, and at least one lesson related to a theme element. View each of these perspectives and their related elements by exploring the areas below.
---
Small Airplane Perspectives
Last updated: Friday, September 22, 2023