FAA Hiring Air Traffic Controllers in NYC

Attention New Yorkers — looking for a new career? We're hiring entry-level air traffic controllers for our facility on Long Island! If you live in NYC or the surrounding area, check your eligibility and view the requirements below.

The application period for this opportunity is now closed. Applicants can check back here for more information on next steps in the application process.  
Be Ready 
Am I eligible? Applicants must:
Be a U.S. citizen
Be registered for Selective Service, if applicable (Required for males born after 12/31/1959) 
Be younger than 31 years old before the closing date of the application period (with limited exceptions)
Have either three years of general work experience or four years of education leading to a bachelor's degree, or a combination of both
Speak English clearly enough to be understood over communications equipment
⚠ This announcement is only open to those applicants willing to work at N90, New York TRACON located in Westbury New York and who reside within the area of consideration (AOC) defined as within a 50 mile radius of Westbury, NY.  

It's a tough job. Got what it takes?
Think you've got what it takes to be an Air Traffic Controller? Keep reading to learn what you can expect from the application process and training to the hours, pay, and benefits of an exciting new career. 
I've read everything above. I'm eligible. I'm ready to apply. What now?
Interested applicants should visit www.usajobs.gov to build their application profile. 
Collect the following documents. You will need to upload these on USAJobs when you apply: 

All applicants: Resume
I'm applying based on education: Copy of official/unofficial transcripts. 
I'm applying based on a Collegiate Training Initiative (CTI): Copy of official/unofficial transcripts and recommendation letter or endorsement certifying they have met the CTI requirements.
I'm applying based on previous experience as a federal employee: Copy of a Notification of Personnel Action (SF-50) that verifies original appointment and any ATC certifications/ratings.
I'm claiming veterans' preference: Submit either a DD Form 214 Certificate of Release or Discharge from Active Duty or a document from the armed forces certifying that you are expected to be discharged or released from active duty service under honorable conditions within 120 days.

If you are claiming 10-point preference, you must also submit a completed SF-15, Application for 10-Point Veteran's Preference, and supporting outlines in the SF-15.
Still interested in an aviation career but not sure this position is right for you? Learn about more career opportunities at the FAA here. 
Learn More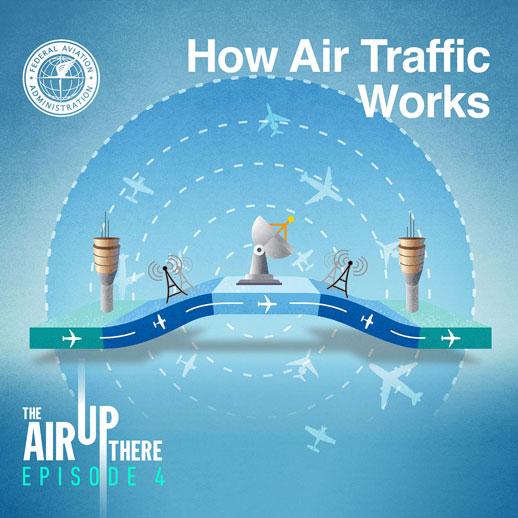 How Air Traffic Works
Friday, September 25, 2020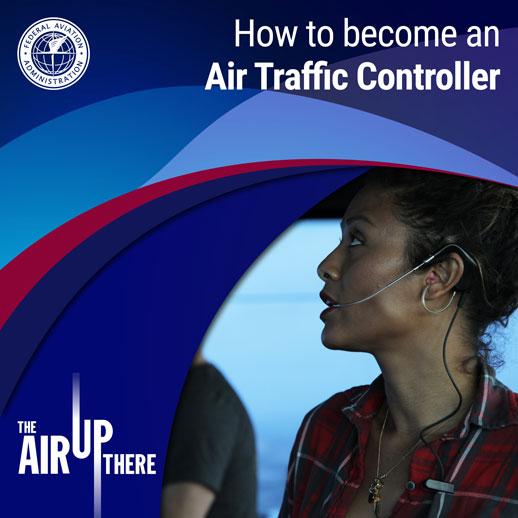 How to Become an Air Traffic
Controller
Friday, July 23, 2021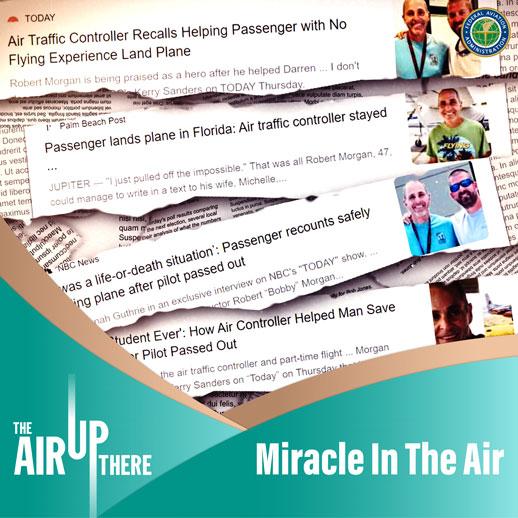 Miracle in the Air
Monday, June 27, 2022
Last updated: Tuesday, September 5, 2023