The Air Up There Podcast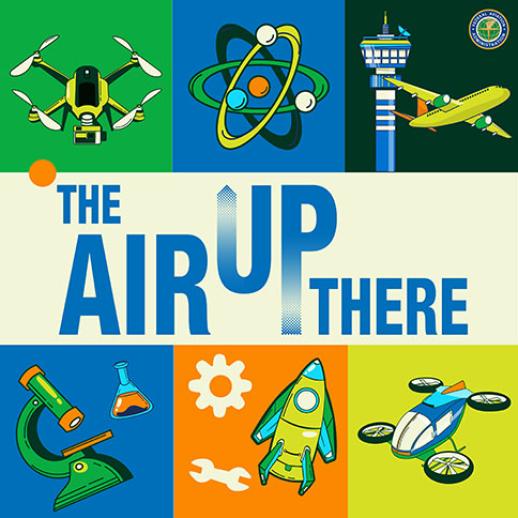 A podcast for people who are curious about the wide world of aviation. Join the FAA as we nerd out about the future of flight, drones, and ways to make the National Airspace System safer, smarter, and more efficient.
More Ways to Listen
To receive updates about new episodes, subscribe to our newsletter.