Unruly Passenger Statistics as of September 20, 2022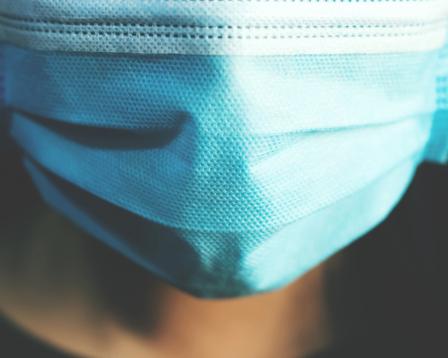 • 1,973 Unruly Passenger Reports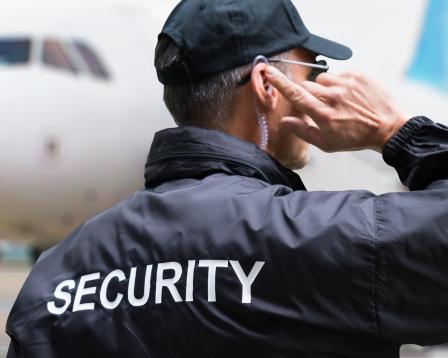 • 680 Investigations Initiated
• 468 FAA Enforcement Cases Initiated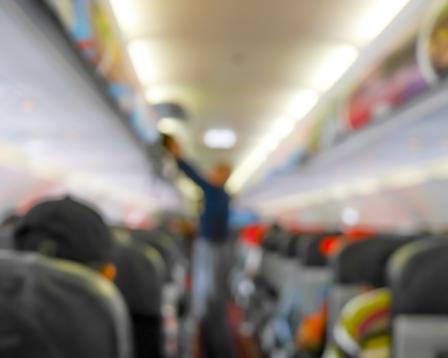 • 80 Cases Referred to FBI for Criminal Review
Additional Background
Interfering with the duties of a crewmember violates federal law.
The FAA has civil authority, allowing it to impose fines. It does not have criminal prosecutorial authority.
As part of the FAA's Reauthorization Bill, FAA can propose up to $37,000 per violation for unruly passenger cases. Previously, the maximum civil penalty per violation was $25,000. One incident can result in multiple violations.
The repercussions for passengers who engage in unruly behavior can be substantial. They can be fined by the FAA or prosecuted on criminal charges.
Security violations are excluded. Those cases are handled by the Transportation Security Administration (TSA).
View Administrator Dickson's video on FAA Zero Tolerance Policy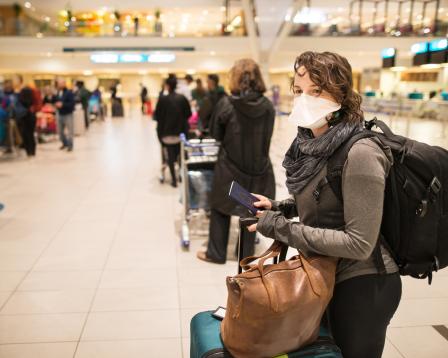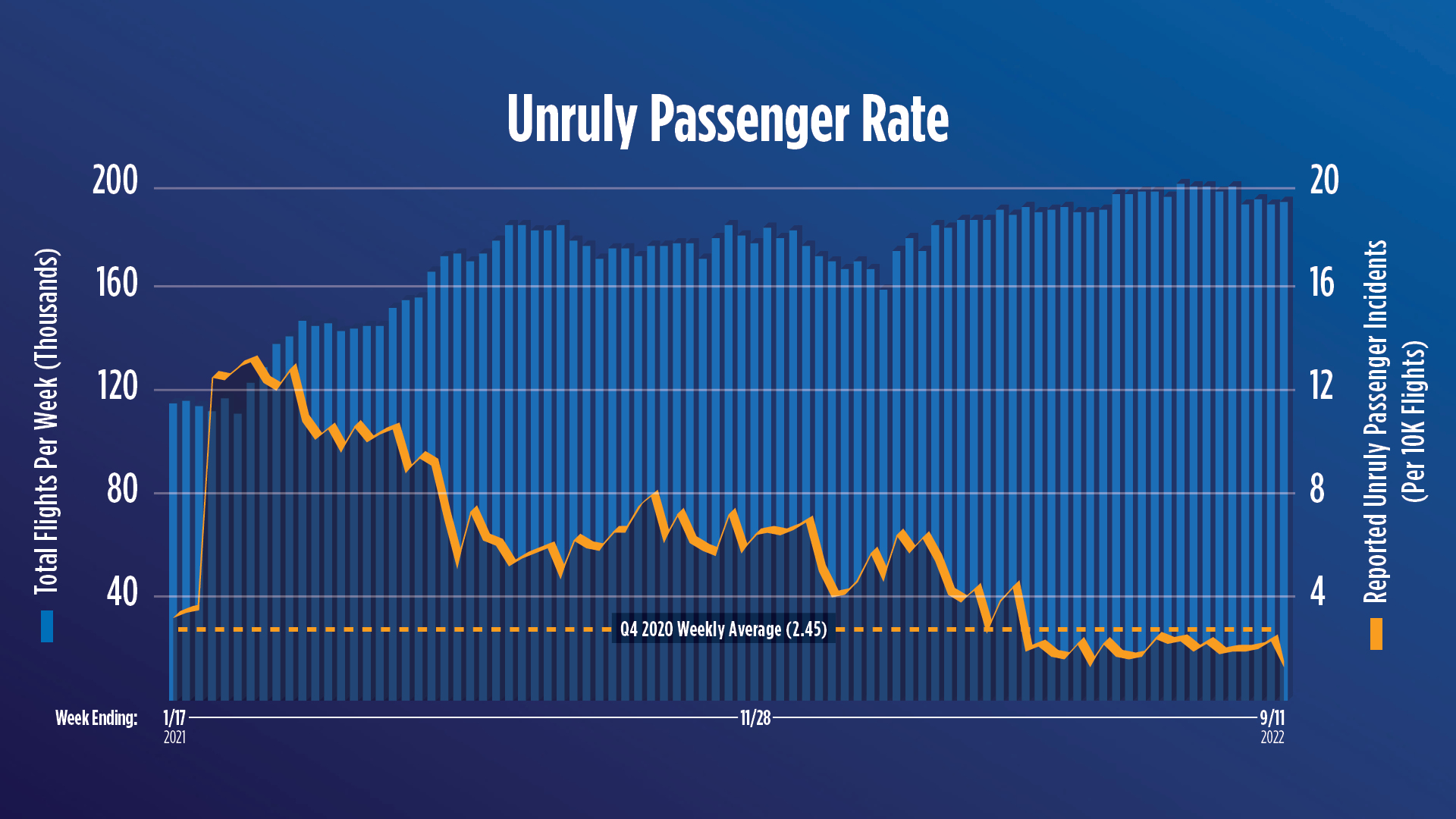 For the week ending September 11, 2022, there were 2.0 reported incidents per 10k flights.
The rate of unruly passenger incidents has dropped by nearly 60 percent since record-highs in early 2021, but there remains more work to do. See the latest data.