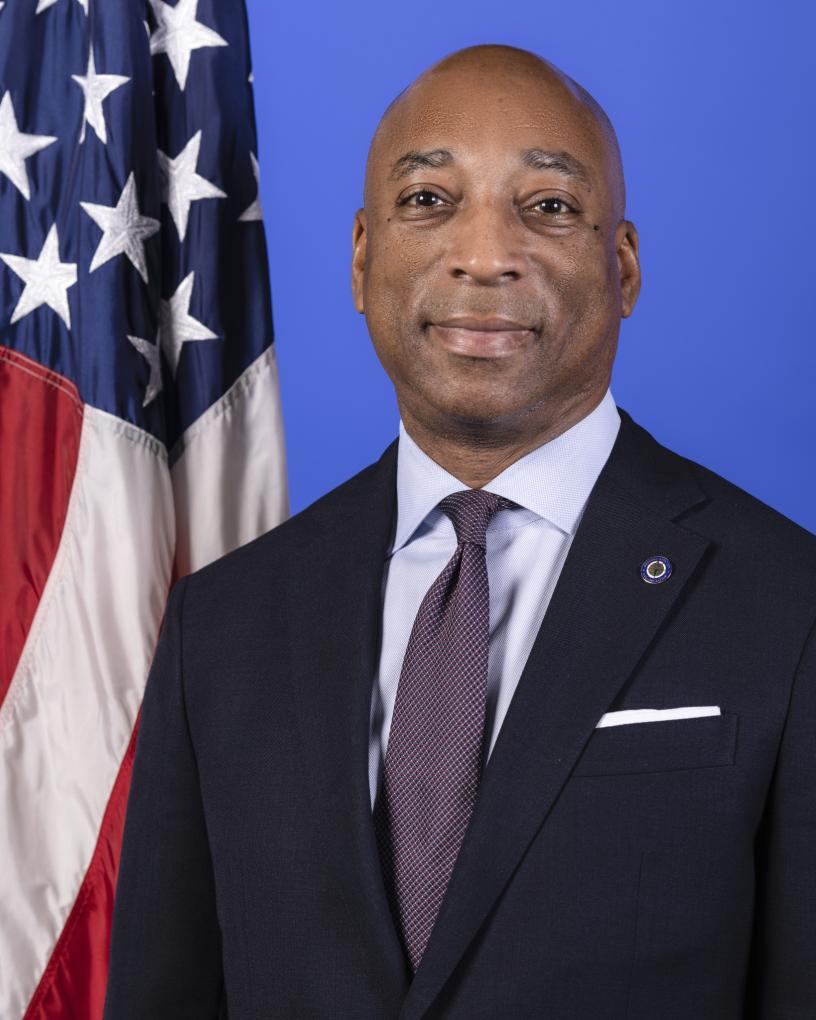 As the Federal Aviation Administration's (FAA) Associate Administrator for Commercial Space Transportation (AST), Mr. Coleman is responsible for ensuring the achievement of AST's mission to oversee and enable the safest commercial space transportation system in the world. 
Mr. Coleman has more than 25 years of leadership experience in AST. He has served as Deputy Associate Administrator, Chief of Staff, Senior Technical Advisor for Operations Integration, Program Lead for Space and Air Traffic Integration, and Special Assistant to the Associate Administrator. Prior to joining AST, Mr. Coleman worked for the U.S. Naval Air Systems Command (NAVAIR) as both a systems engineer, and as a guidance, navigation, and control engineer for several weapon system acquisition programs. 
Mr. Coleman is a graduate of the U.S. Department of Agriculture's Executive Training Program. He also holds a B.S. in Electronics and Computer Engineering from George Mason University and an M.B.A. from Marymount University.