Providing the Safest, Most Efficient Aerospace System in the World.
Latest News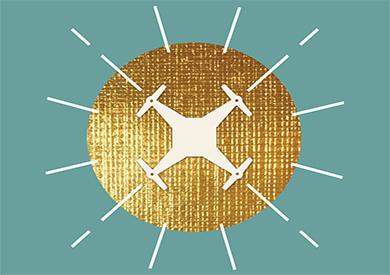 If you are considering buying a drone as a holiday gift, the Federal Aviation Administration (FAA) wants you and your loved ones to understand how to fly it safely.  The FAA is launching its 12 Days of Drones campaign to educate the public about the rules, regulations and best practices...
Featured Topics
A once-in-a-generation $25 billion investment to build a safe, sustainable, and equitable aviation system.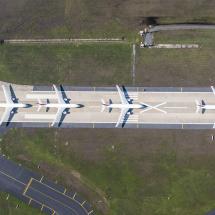 New program saves fuel, reduces emissions, and ensures more on-time departures.