Providing the Safest, Most Efficient Aerospace System in the World.
Latest News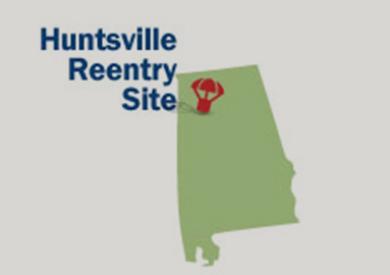 WASHINGTON— The U.S. Department of Transportation's Federal Aviation Administration (FAA) is issuing a license to the Huntsville-Madison Airport Authority in Alabama to operate the Huntsville International Airport (HSV) as a commercial space reentry site. The...
Featured Topics
A once-in-a-generation $25 billion investment to build a safe, sustainable, and equitable aviation system.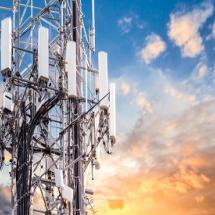 The FAA is working to assess how radar altimeters will safely perform with 5G.