Providing the Safest, Most Efficient Aerospace System in the World.
Latest News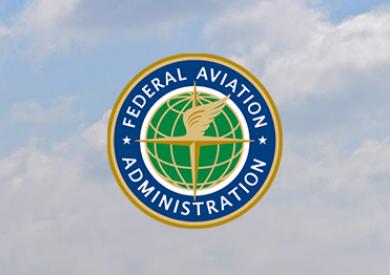 We recognize the economic importance of expanding 5G, and we appreciate the wireless companies working with us to protect the flying public and the country's supply chain.
Featured Topics
A once-in-a-generation $25 billion investment to build a safe, sustainable, and equitable aviation system.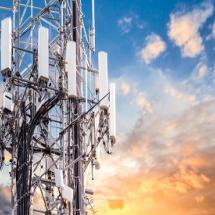 The FAA is working to assess how radar altimeters will safely perform with 5G.