Providing the Safest, Most Efficient Aerospace System in the World.
Latest News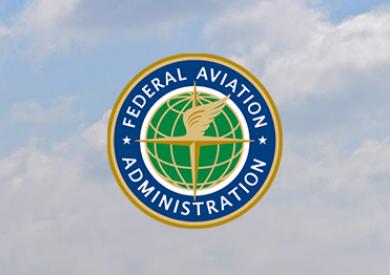 The FAA believes the expansion of 5G and aviation will safely co-exist. Today, we took an important step toward that goal by issuing two airworthiness directives to provide a framework and to gather more information to avoid potential effects on aviation safety equipment. The FAA is working...
Featured Topics
A once-in-a-generation $25 billion investment to build a safe, sustainable, and equitable aviation system.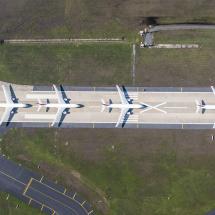 New program saves fuel, reduces emissions, and ensures more on-time departures.