ADS-B
Capstone Project, 1999 to 2006
The Capstone Project was a joint industry and FAA research and development effort to improve aviation safety and efficiency in Alaska. Under Capstone, the FAA provided avionics equipment for aircraft and the supporting ground infrastructure. The Capstone Project operated from 1999 to 2006, and its success in Alaska laid the groundwork for the nationwide deployment of ADS-B.
In December 2006, the FAA announced that it would integrate Capstone into the FAA's Surveillance and Broadcast Services (SBS) program office tasked with implementing ADS-B across the national airspace system. The consolidation was intended to streamline national ADS-B activities and make them more cost-effective. It was also intended to accrue safety benefits for Alaska more quickly by accelerating the deployment of ADS-B technologies. The integration took place in January 2007.
Currently in Alaska, over 40 ADS-B ground stations provide surveillance coverage. The SBS team is working with the Alaskan aviation industry to encourage additional ADS-B avionics installations.
Below is the archive of historical materials from the Capstone Project.
General Historical Documents and Reports
Documents
Reports
Phase 1: Yukon Kuskokwim Delta

General Phase 1 Information
Phase 1 Reports
Phase 2: Southeast Alaska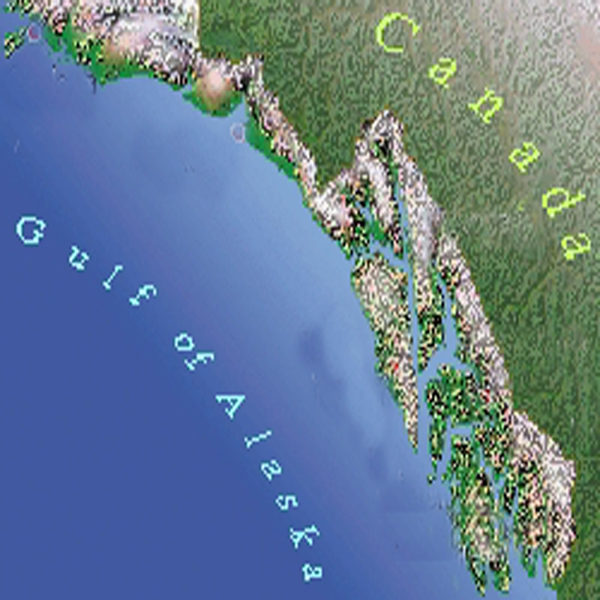 General Phase 2 Information
Phase 2 Reports
If you require an accessible version of one of the documents provided on this page, please contact adsb@faa.gov.
Last updated: Wednesday, June 8, 2022