International Affairs
The FAA welcomes international inquiries about its commercial space transportation regulations.
As the capabilities of the commercial space industry expands, regulators face new challenges to maintain public safety while enabling industry growth.
Since 1989, the FAA has licensed more than 400 commercial space launches and more than 25 commercial space reentries. The FAA also licenses the operation of spaceports (non-federal launch sites).
U.S. law and FAA regulations can serve as a framework for other countries to consider as they develop their own regulation of commercial space launches, reentries and spaceports. In addition, U.S. launch or reentry operators conducting space activities internationally may have to comply with host country regulations and licensing. As a result, there is the possibility of dual licensing requirements. A common regulatory foundation can increase interoperability between countries and decrease the potential for unnecessary duplication.
Under FAA regulations, any U.S. commercial space launch or reentry operator launching or reentering outside the United States is required to be licensed by the FAA. In addition, any non-U.S. commercial spacel launch and reentry vehicles operating in the United States must be licensed by the FAA.
Ground Safety Approach for FAA Licensed International Launch or Reentry Activity
For additional information about the FAA Commercial Space Transportation International Outreach program, contact:
Pam Underwood
Director, Office of Spaceports
FAA Office of Commercial Space Transportation (AST)
(321) 474-9570
John Sloan
Program Lead for International Outreach
FAA Office of Commercial Space Transportation (AST)
(202) 267-7989
International Memorandum of Cooperation and Agreements
International Memorandum of Cooperation
Host Country
Memorandum of Cooperation and Agreement Links
UK and Northern Ireland
Declaration of Intent - DOT US and DFO United Kingdom and Northern Ireland, signed May 11, 2022
Brazil
Joint Declaration of Intent – FAA and AEB, signed December 13, 2021 (PDF)
Germany
Memorandum of Cooperation — FAA and DLR, signed October 24, 2019 (PDF)
New Zealand
Memorandum of Cooperation — FAA and New Zealand MBIE, signed February 27, 2018 (PDF)
United Arab Emirates
Memorandum of Cooperation — FAA and United Arab Emirates signed November 13, 2017 (PDF)
Italy
Memorandum of Cooperation — FAA and Italy ENAC signed June 30, 2016 (PDF)

Memorandum of Cooperation — FAA and Italy ENAC signed March 12, 2014 (PDF)
France
Memorandum of Cooperation — FAA and France CNES signed June 16, 2015 (PDF)
United Kingdom of Great Britain and Northern Ireland
Memorandum of Cooperation — FAA and United Kingdom, signed July 2014 (PDF)
International Spaceports
Africa, Europe, and Asia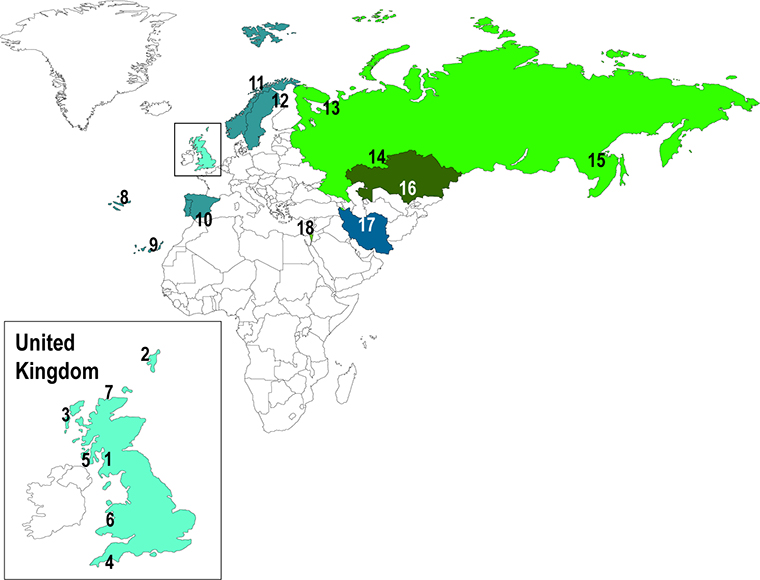 Western Hemisphere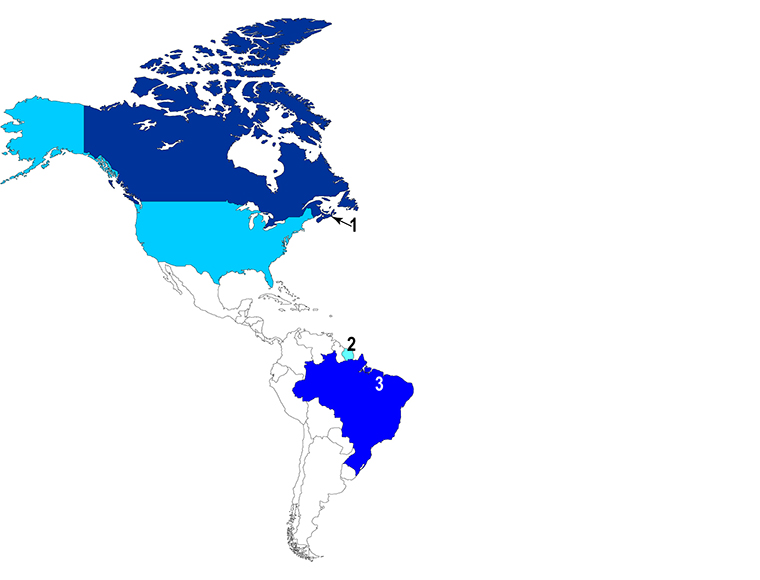 East Asia and Pacific Nations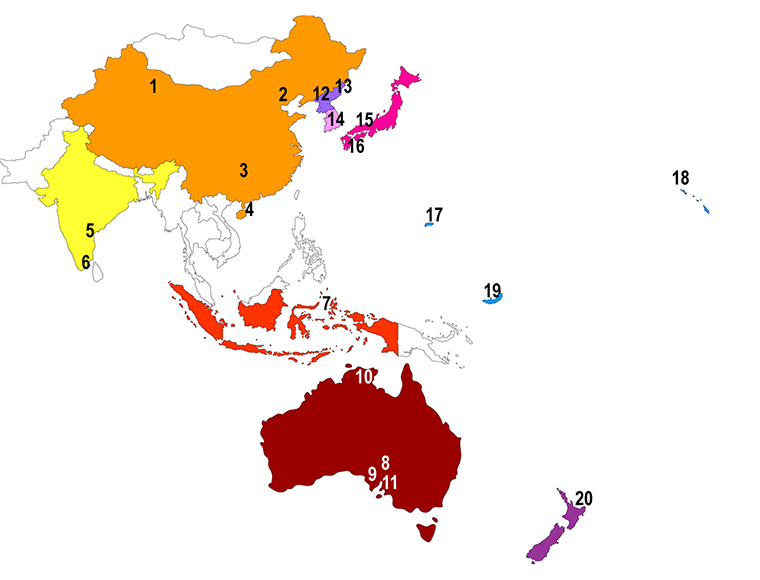 Publications
Useful Links
Last updated: Friday, December 23, 2022