Wheels Up on a New Career!
The Federal Aviation Administration (FAA) is the organization responsible for managing our nation's busy skies. With more than a million domestic passengers and countless tons of cargo in the air every day, our mission is a far-reaching and critical one. Our nationwide workforce is dedicated to providing the American public with the safest, most efficient and environmentally responsible civil aviation systems and airspace possible.
Working at FAA offers a unique opportunity to experience a career where your impact not only reaches throughout the aviation industry but around the world as well. You'll be a part of a diverse workforce utilizing the latest technology and systems dedicated to maintaining the safety and integrity of our civil airspace.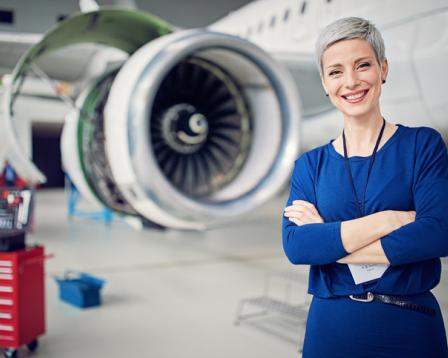 A workforce united under safer skies.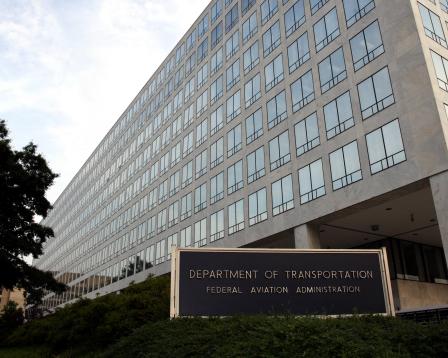 A workplace above all others.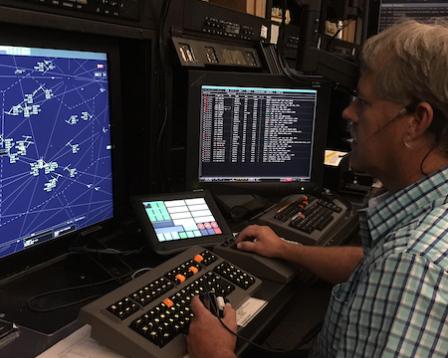 Move the world in a variety of ways.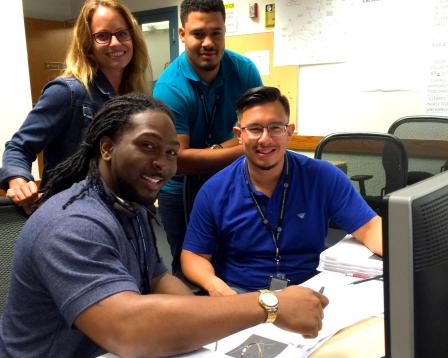 Get your professional life off the ground at FAA.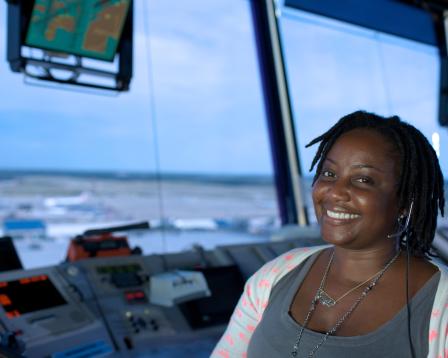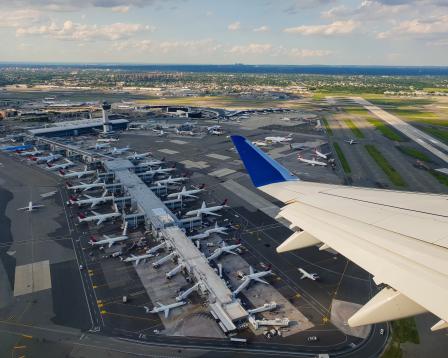 Information to help you navigate the USAJOBS application process.
Welcome Aboard to the FAA! Check out this overview of the important people and positions that make up the FAA. Each is unique and critical to the overall success of the agency to run the safest skies in the world.