News Search
Media Resources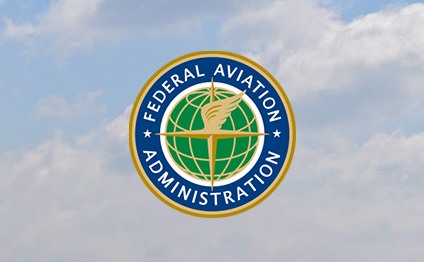 October 6, 2015 – FAA and aviation industry are using a proactive approach to reduce risk in aviation.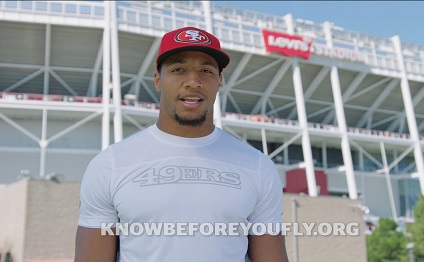 October 5, 2015 – The San Francisco 49ers are the first pro sports team to record an unmanned aircraft safety video.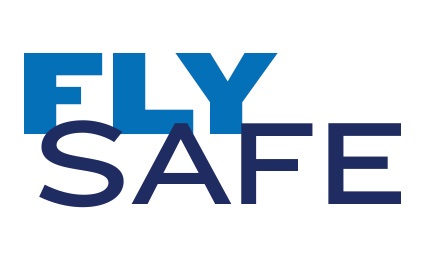 October 1, 2015 – This month the Fly Safe campaign focuses on how to survive an accident.