News Search
Media Resources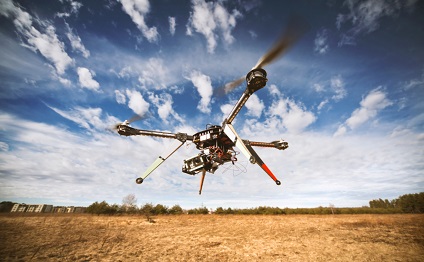 March 23, 2015 – The FAA will grant broad airspace authorization to unmanned aircraft users flying at or below 200 feet.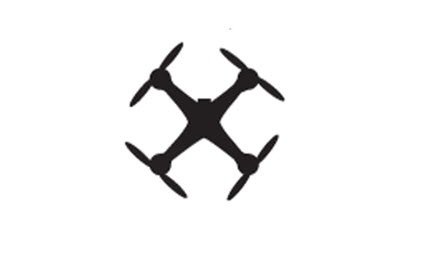 March 19, 2015 – FAA awards Amazon UAS design airworthiness certificate for research and development and crew training.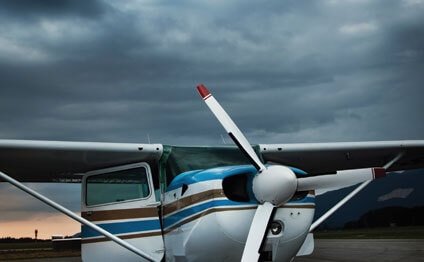 March 12, 2015 – New FAA Safety Briefing highlights the importance of understanding and properly researching weather before a flight.