News Search
Media Resources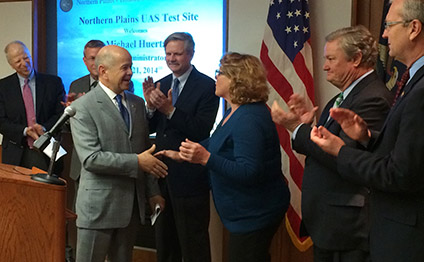 April 21, 2014 – The North Dakota Department of Commerce is ready to start UAS testing.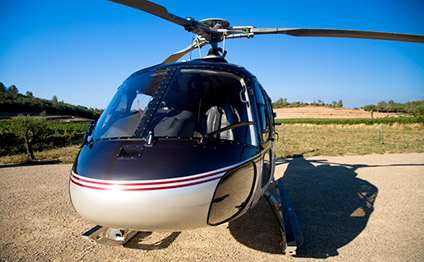 April 17, 2014 – The FAA extends the compliance deadline for new rules for helicopter operations, including air ambulances.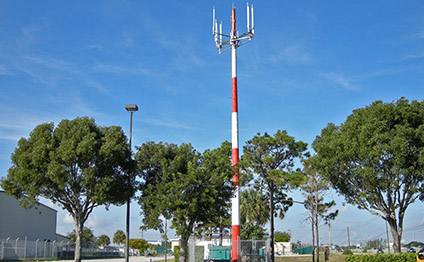 April 14, 2014 – The FAA completes equipment installation for ADS-B, the key satellite-based component of NextGen.