Media Resources
Latest News & Updates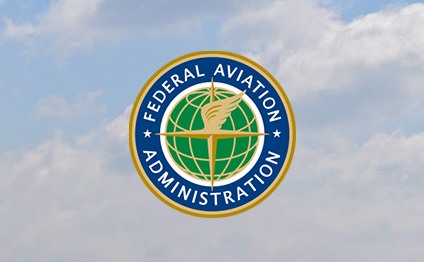 March 7, 2014 – The FAA today issued a notice appealing an NTSB ALJ decision in Huerta v. Pirker.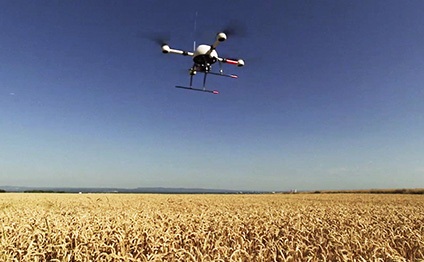 February 26, 2014 – The FAA corrects misinformation about what is and isn't allowed for unmanned aircraft systems.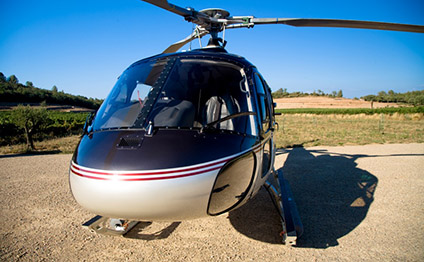 February 20, 2014 – The FAA's rule will reduce risk in helicopter operations, including air ambulances.
Latest Press Releases
Latest Fact Sheets
Latest Speeches
Latest Testimony