Office of Aerospace Medicine
Federal Aviation Administration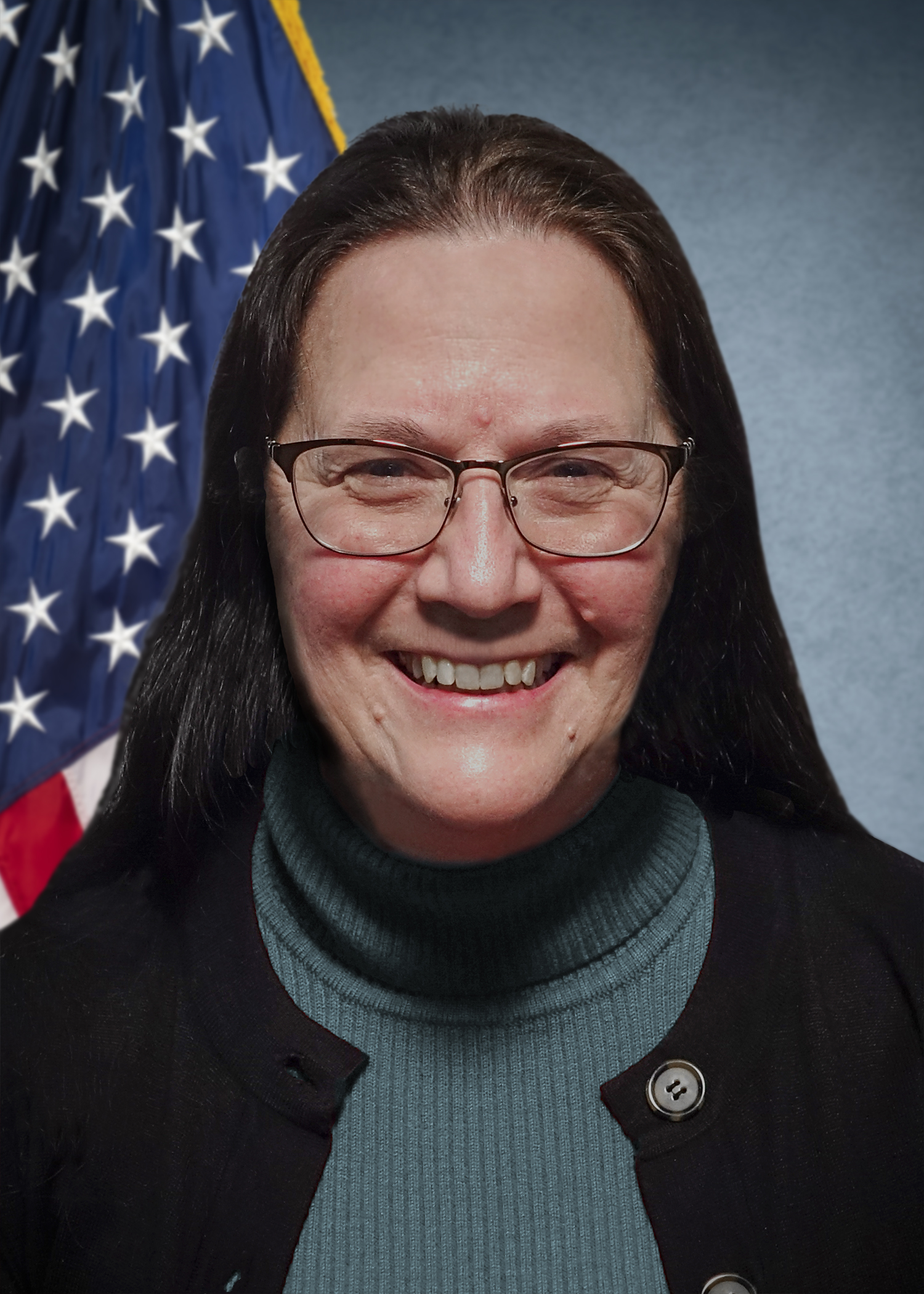 Current Job Description
Dr. Susan E. Northrup is the Federal Air Surgeon for the U.S. Federal Aviation Administration. In this capacity, she leads the Office of Aerospace Medicine in Washington, D.C. She leads strategic management of the FAA's aviation medical programs, which oversee all pilots. Together with the Deputy Federal Air Surgeon, she shares responsibility for the direction and management of all FAA medical programs.
This includes the development and establishment of airman medical certification, the air traffic control specialist medical qualification policy, the application of that policy in medical decision making, the medical appeals process, and the oversight of aviation industry drug and alcohol testing programs. Dr. Northrup oversees the FAA's aeromedical education programs, the planning and conduct of aerospace medical and human factors research, and the investigation of aircraft accident medical factors.
Professional Knowledge and Experience
A private pilot, Dr. Northrup is a retired U.S. Air Force colonel. She is board certified in aerospace medicine and in occupational medicine. She is an acknowledged expert in aviation. She has authored several scientific papers on accident investigation, the use of sleep aids by pilots, cabin air quality, and bioterrorism. While serving in the Air Force, she was the U.S. Head of Delegation to NATO's aeromedical working group.
Education, Certification and Awards
Dr. Northrup is a senior FAA aviation medical examiner. In 1985, Dr. Northrup earned a Bachelor of Arts in Chemistry with Honors in Liberal Arts from The Ohio State University. She earned a medical degree, also from Ohio State, in 1989. She was awarded a Master's degree in Public Health from the University of Texas in 1994.
Professional Associations
Dr. Northrup is a past President of the American Society of Aerospace Medicine Specialists and the Civil Aviation Medical Association. She also was vice-president for the Aerospace Medicine Association. Dr. Northrup spent nine years (2007-2016) as a trustee for the American Board of Preventive Medicine. She is on the adjunct faculty for the USAF School of Aerospace Medicine and is a Fellow of the Aerospace Medicine Association.