Resources
Federal Regulations
Federal Register Notices
Advisory Circulars
Technical Standard Orders
Policy Memos and Technical Papers
Guidance
Manuals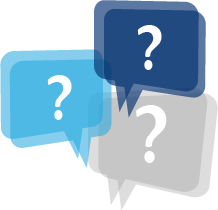 Do I have to equip? What are the rules? What should I install? Get the answers.
Get the Fly ADS-B VR App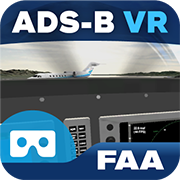 Fly an aircraft equipped with ADS-B Out and In technology and see what it looks like from the cockpit as aircraft appear on your instrument panel and out of the horizon. Download the app for Android.
Last updated: Monday, November 6, 2023