Are you the Designated Employer Representative (DER) for your company's Department of Transportation/Federal Aviation Administration (DOT/FAA) drug and alcohol testing program? The Drug Abatement Division wants to help you, the DER, be sure that you are Doing Everything Right.
We've created a video series covering five topics that are direct threats to aviation safety. They include scenarios based on real-life situations that often lead to an employer being out of compliance, and best practices to help the DER or program manager ensure compliance and Do Everything Right.
View the Doing Everything Right Video Series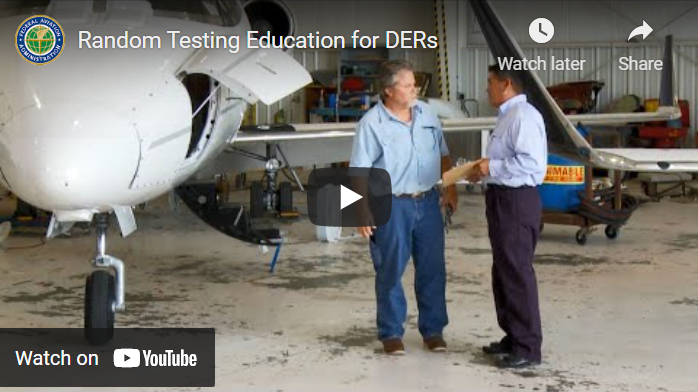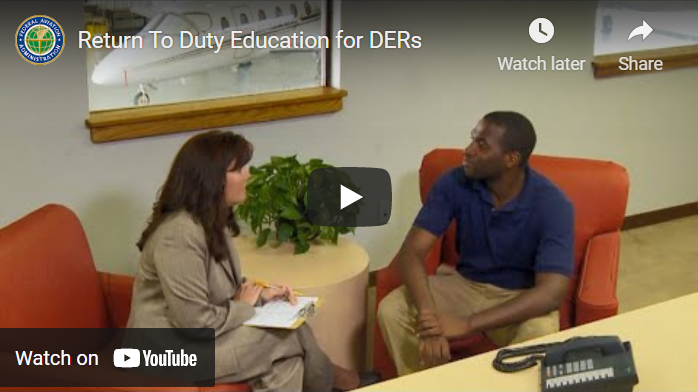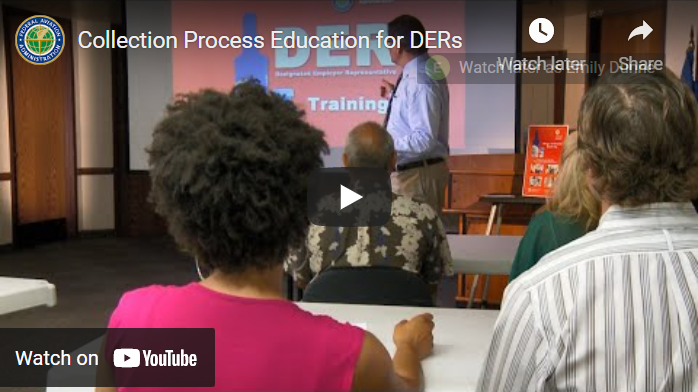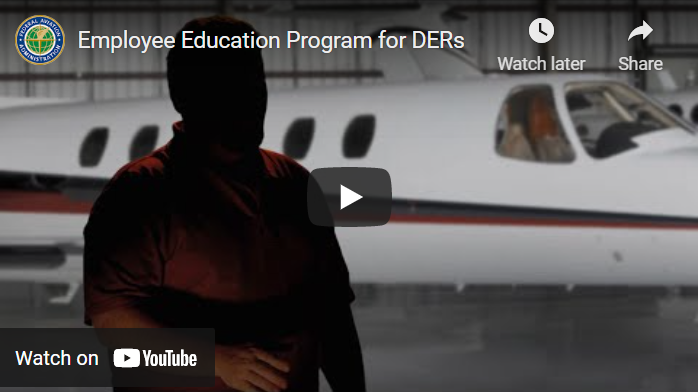 Download the Brochure and Posters
We've also created a brochure that provides helpful information and best practices, and employee posters you can use in your workplace to remind safety-sensitive employees they are subject to testing.
Visit our Stakeholder Feedback page to provide feedback on our materials or website