Getting Access to SWIM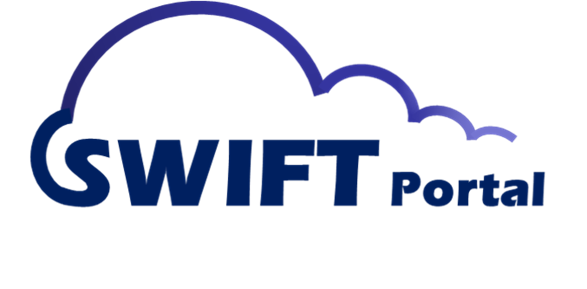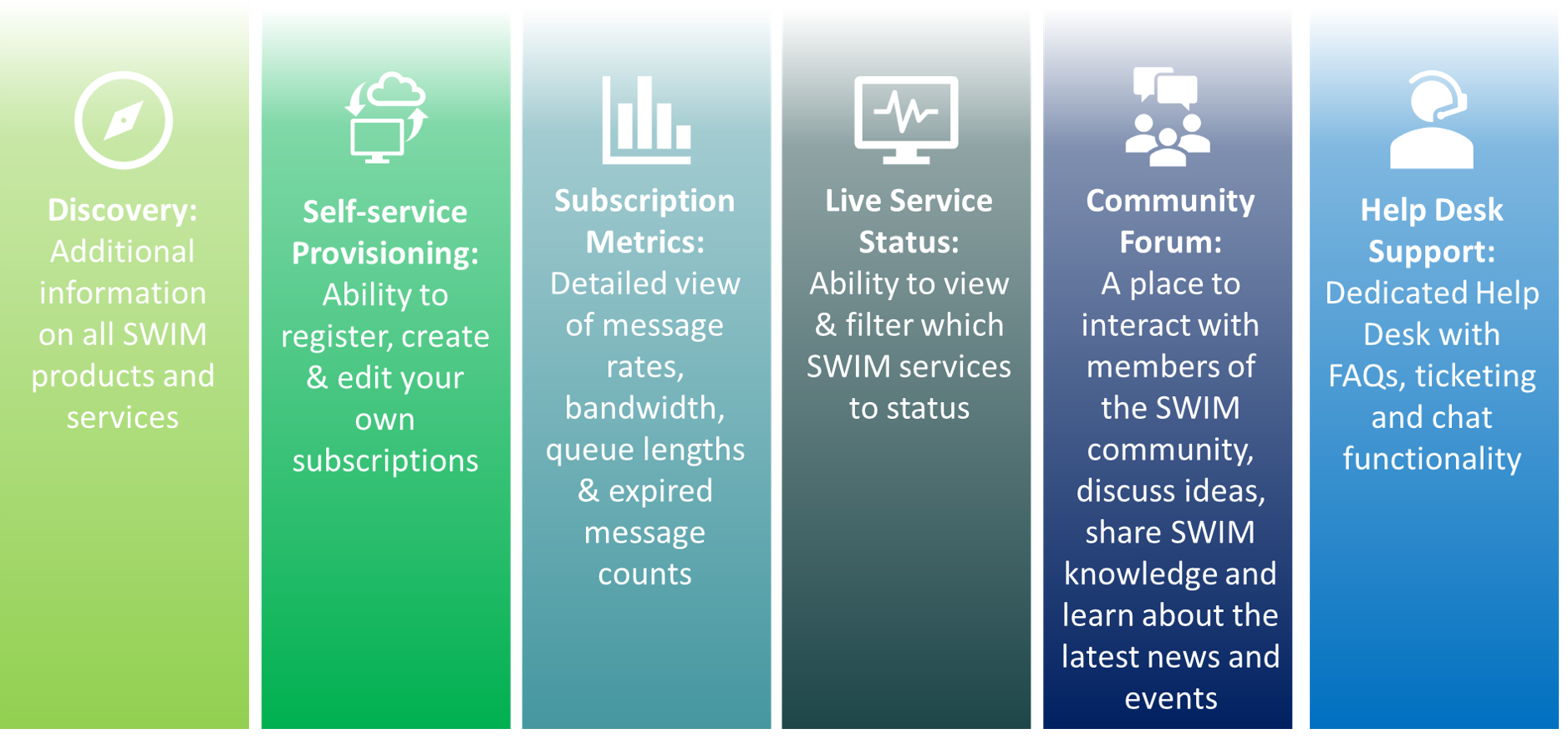 SWIFT Portal is a publicly accessible cloud-based infrastructure dedicated to providing near real-time FAA SWIM data to the public via Solace JMS messaging.
To request access, please follow the simple process below.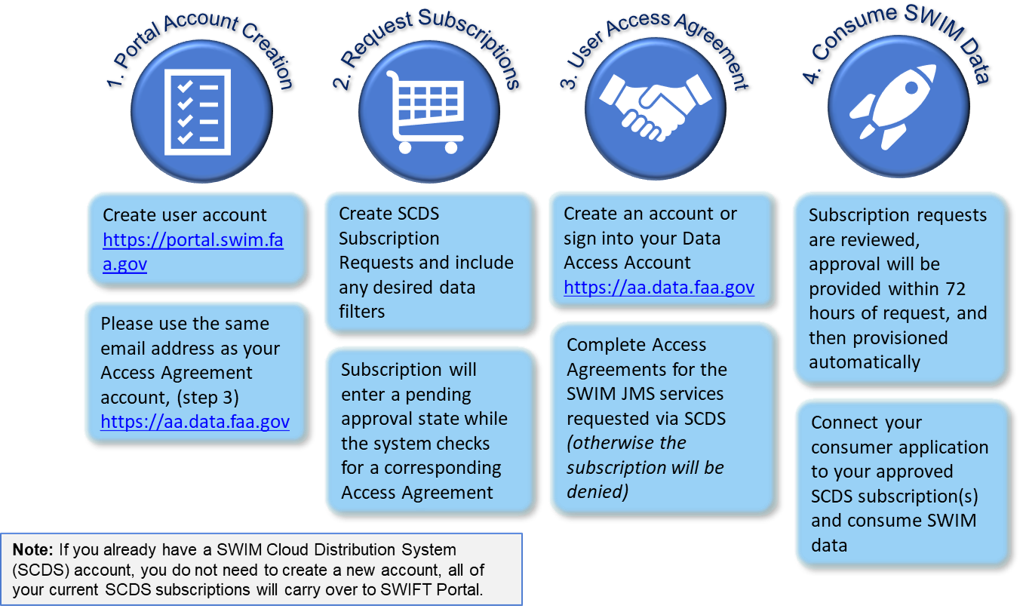 Additional information about SWIM services can be found on the NSRR (NAS Service Registry and Repository).
There are several services that
SWIFT Portal
does not currently support, to access the following services, please submit your request to
Data-To-Industry@faa.gov
Collaborative Decision Making (CDM) Data Elements
TFMS Request/Reply
TFMS International Data Provider
Your request will be reviewed in accordance with FAA policy.
For Frequently Asked Questions please visit: https://support.swim.faa.gov
For NESG Users connecting to SWIM please download the latest jumpstart kit here .
Last updated: Monday, July 24, 2023