I am a...
Whether you already know what you want to be when you grow up or not, connect with a world of aerospace opportunities.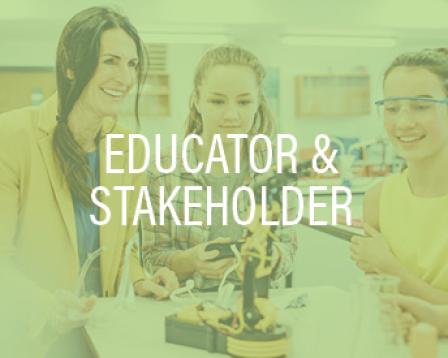 Educators and aviation professionals can help guide students' to future success. We're here to support you.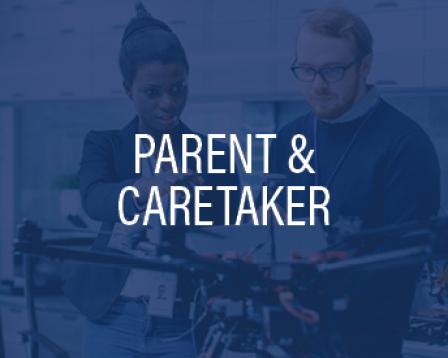 Parents and caretakers provide a vital role in support and continuing education. We're here to support you.
Why STEM AVSED Matters
Aviation and space exploration offers exciting opportunities for the next generation of leaders to use their imaginations and technical skills and help shape the future of flight. From drones and gliders to airplanes and rockets, the FAA STEM AVSED Program is focused on introducing K-12 students to a new world of possibilities.
The United States National Airspace System is the largest, most complex aviation system in the world. To maintain our country's global leadership in aviation and to meet the demand for aviation and aerospace professionals, the STEM AVSED Program and its partners conduct outreach to raise awareness of aviation and aerospace career opportunities among students.
With the aviation industry growing, a diverse pipeline of skilled, passionate aviation professionals will drive innovation and better prepare the industry for tackling the challenges of the 21st century.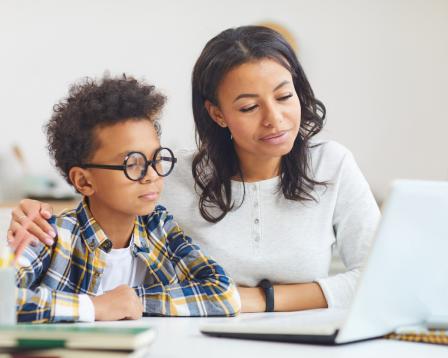 Many students lack awareness of aerospace career paths, while the industry anticipates a growing need to prepare, hire, and develop professionals to be tomorrow's leaders.
If you have any questions, contact the FAA STEM Aviation and Space Education Program.