The IFP Information Gateway is your centralized instrument flight procedures data portal, providing a single-source for:
Charts — All Published Charts, Volume, and Type.
IFP Production Plan — Current IFPs under Development or Amendments with Tentative Publication Date and Status.
IFP Coordination — All coordinated developed/amended procedure forms forwarded to Flight Check or Charting for publication.
IFP Documents - Navigation Database Review (NDBR) — Repository and Source Documents used for Data Validation of Coded IFPs.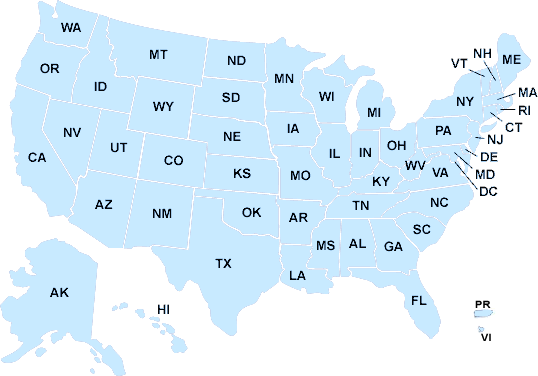 States