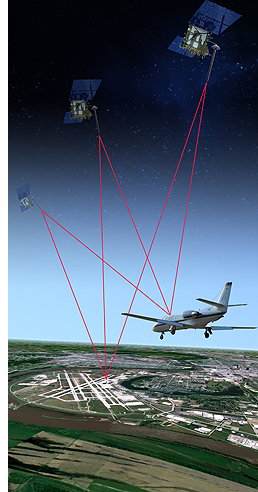 This site has been developed to provide information on obtaining an Instrument Flight Procedure (IFP).
An IFP may affect more than just your airport. It may affect neighbors, other airports, or the local air traffic system.
You can start the IFP process by contacting the Flight Procedures Team (FPT) in your region.
An IFP for private use will require reimbursement for development costs.
Certain information is required to assist the FAA to support your request: