Weather Technology in the Cockpit
The Weather Technology in the Cockpit (WTIC) program is an FAA weather research program. It develops minimum weather service recommendations for cockpit weather information and its rendering, pilot weather training, and cockpit weather technology for incorporation into standards, guidance documents, training materials, and technical transfer or government agencies for implementation.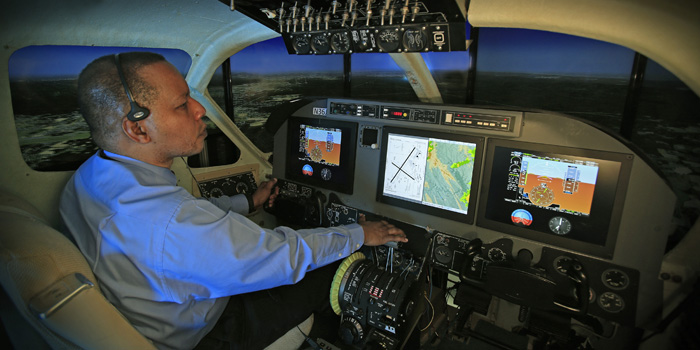 The WTIC program researches ways to improve:
Cockpit weather information and its rendering
Pilot understanding and interpretation of cockpit weather information and technologies
Weather information training
Operational efficiency and safety by resolving cockpit weather-related gaps in information and technology.
The recommendations developed by WTIC research are referred to in the WTIC program as "Minimum Weather Services" for Part 91 and for Part 121/135 aircraft.
The WTIC program investigates the quality (accuracy, latency, spatial resolution, and others) of weather information available in the cockpit, how the weather information is presented or integrated, and what information is insufficient or missing. Types of adverse weather include: convection, lowered ceilings and visibility, icing, and turbulence.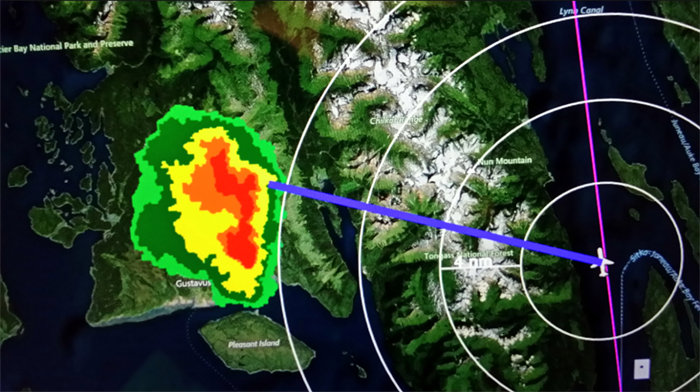 WTIC research will develop, verify, and validate a set of Minimum Weather Service recommendations for FAR parts 91 (general aviation aircraft), 121 (commercial aircraft), and 135 (business aircraft) to address information shortfalls and enhance pilot weather decision-making in advance of encountering potentially hazardous weather conditions.
WTIC Research Reports
Training
Supplemental Material
Last updated: Friday, March 24, 2023